Flutter: API call using Provider
This article will teach you about calling the rest api or making http call in flutter using provider package
Flutter: Counter App using Provider
This article will teach you about building counter app using provider.

Flutter: http Rest api call
This article will teach you about calling the rest api or making http call in flutter.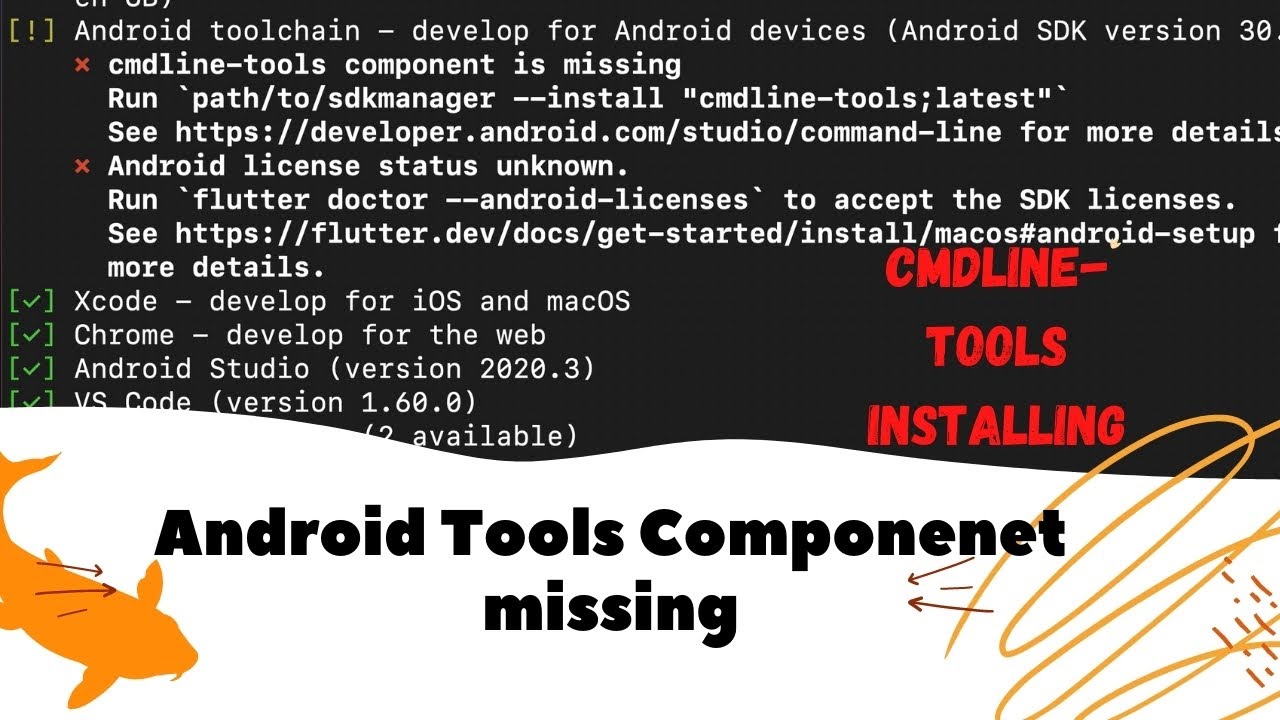 Flutter: Android Tool component missing
In this article, we will see how can we fix Android Tool component missing error. This error started coming after flutter 2.5.0 and above.
Flutter: Pop up menu list view
This article teaches how to show pop menu for each list item in list view. This could be simple for intermediate but difficult for a beginner or junior developers.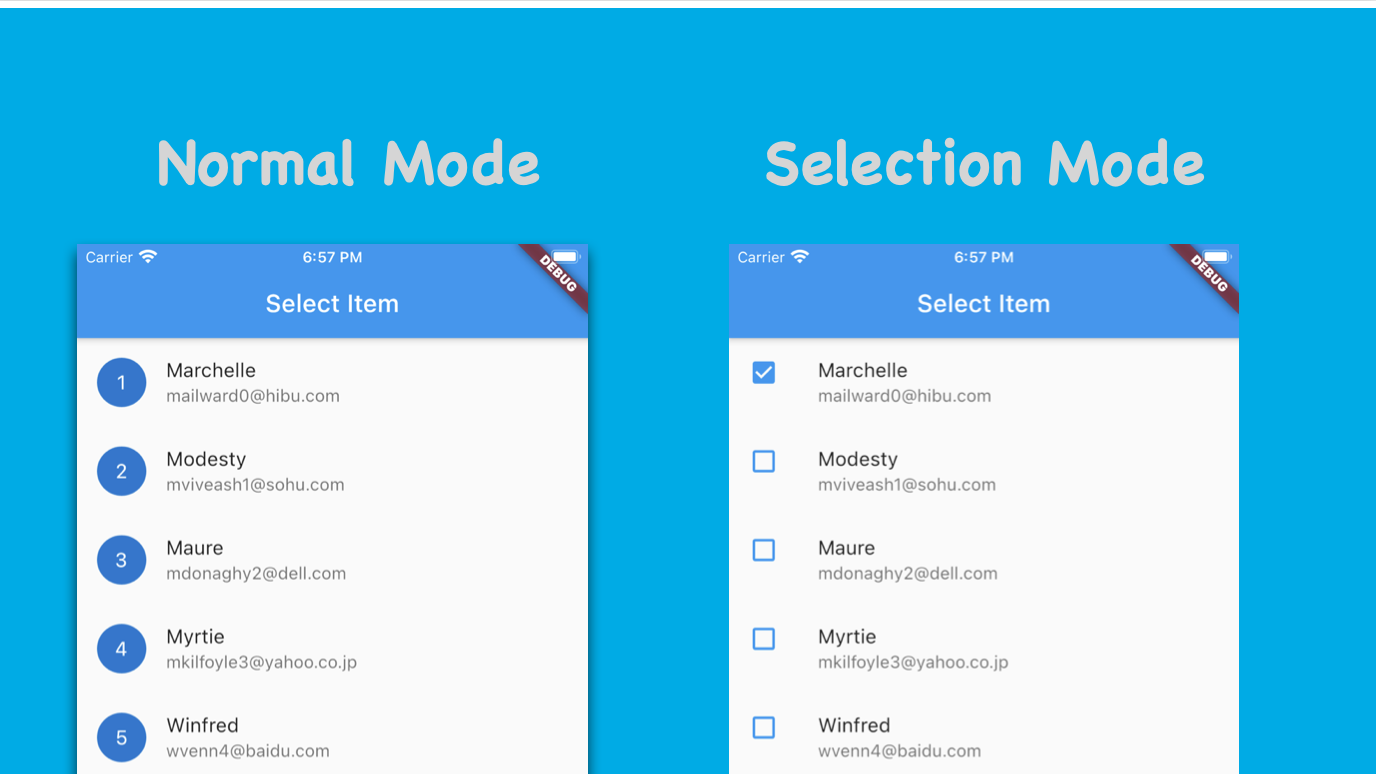 Flutter Select Item of List
Selecting multiple items using tap or long-press is a very common feature and you can probably find this in most of the utility apps.
Multi-Level dropdown in a flutter - Part 2
In this part, I made this multi-level dropdown from network data. I got requests for this a lot compared to any other article.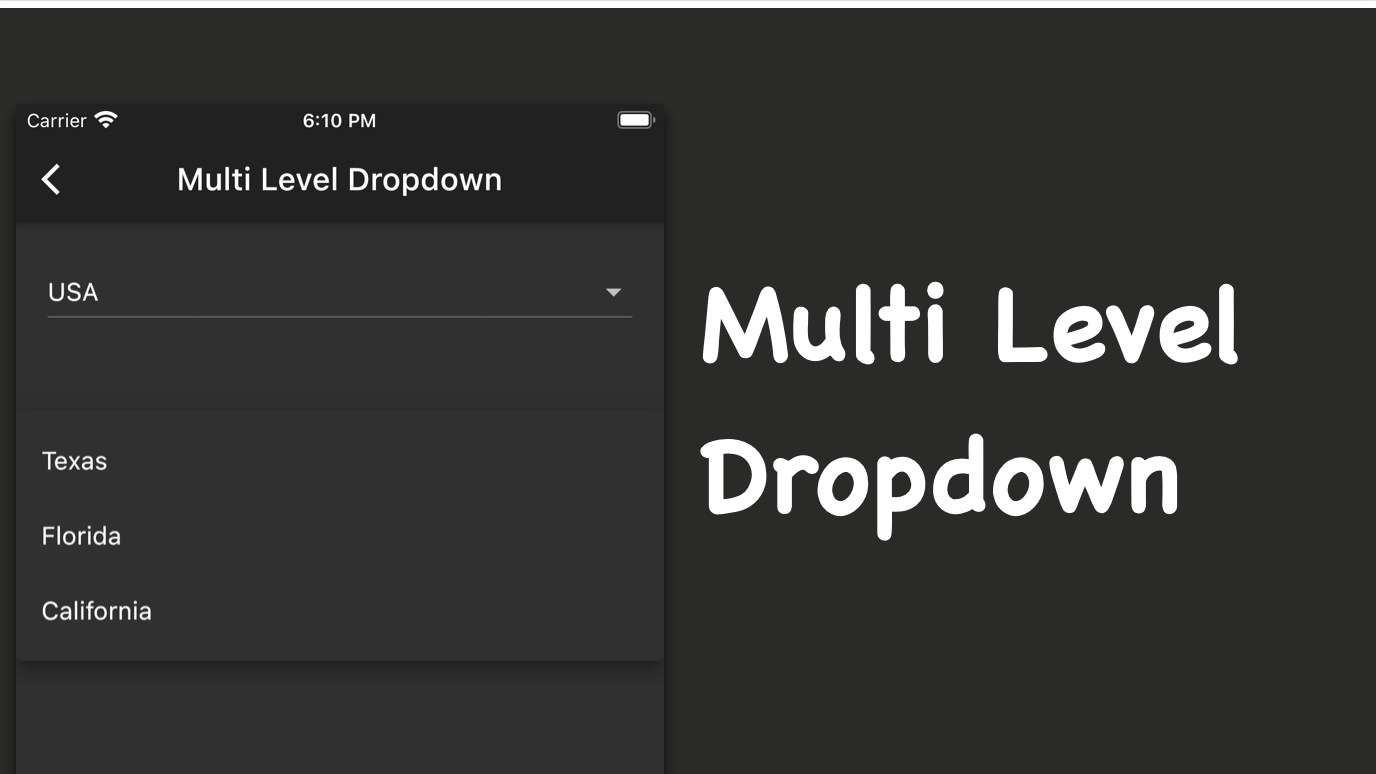 Multi-Level dropdown in a flutter - part 1
We have seen multi-level dropdown in various applications, when one dropdown depends on another dropdown then we call it as a multilevel dropdown.
About
I am Nitish Kumar Singh from India. I write code and also do open source contribution. I create content for learners and help them in building their product and projects.