Dart for Beginner
This course will teach you about the fundamentals of Dart. This course will help your in understanding Dart and after completing this course you will be able to read/write code in dart.
CRUD in php
This course will teach you about CRUD operation in MySQL using php. AIM of this course is make you comfortable with database operation using php.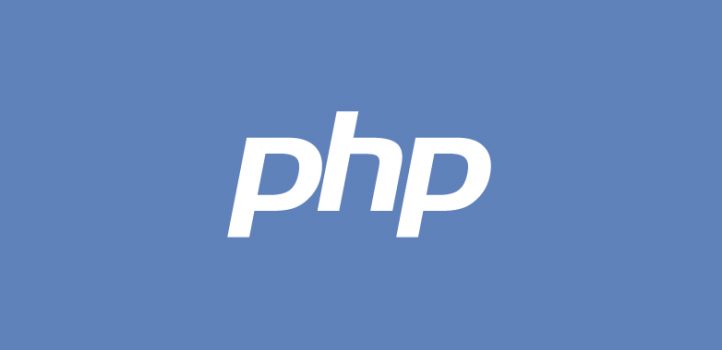 Learn php Fundamental [incomplete]
In this course you will learn about fundamental of php. I will start from very basic and take you up to building a real world application.