ngGirls @ Australia Online 2020
I am really happy to announce, this year I'll be Mentors for ngGirl Australia's. This is very first @AngularGirls event.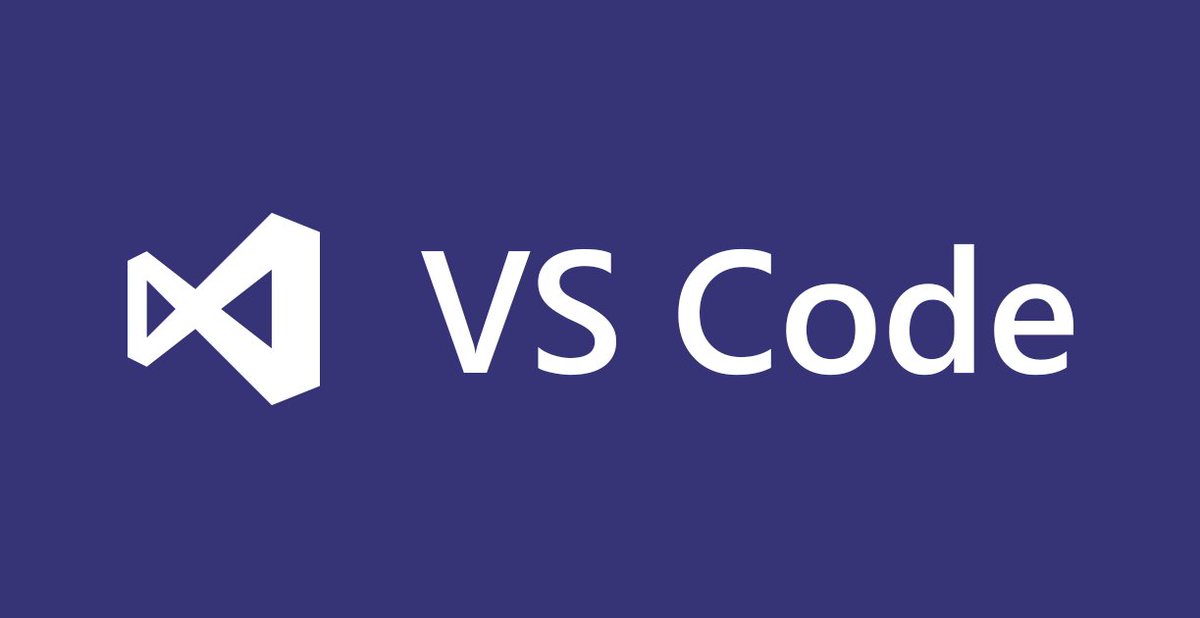 Accelerate your development pace with VS Code
This is an online event (webinar) where we are going to talk about VS Code shortcut and plugin(extensions).