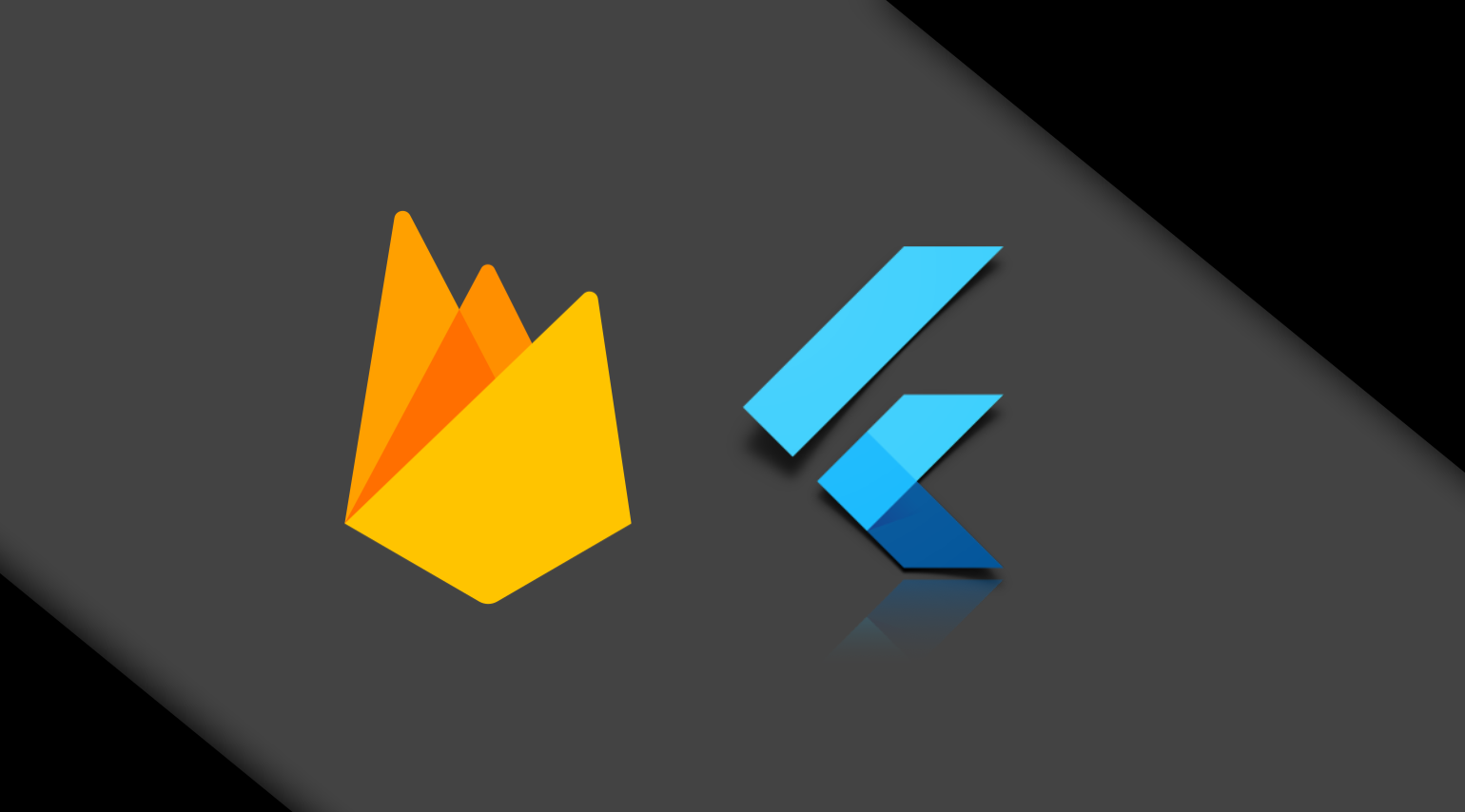 Event Start Date : 01 Feb 2021
---
Fireabse with Flutter
This is a live training class where you can learn about the firebase with flutter. The training assumes that you have basic knowledge of flutter.
Introduction #
We will learn the concept by applying it to a real application. This means we will build a real-world application while learning this
We will be mainly focusing on core-concept, once you got the core-concept you can probably build anything.
The firebase costing is based on the usage and if you are smart enough to understand firebase billing. Then probably you can reduce your bills by using it in right way.
What we will be building? #
We will be building an accounting application that will include most of the core concept. There will be some concept which I will be teaching after that.
Accounting App #
Create User
Edit Profile
Add Profile Pic for User
Add Transaction
These will be the main features, which will include most things.
We will be also talking about the security of databases and indexes.
Fee #
There will some student who is willing to learn but fee might be more for them. That's why I always give discounts to them.
| Learner | Fee |
| --- | --- |
| Indian | Rs. 799 |
| Indian Student | Rs. 499 |
| Other Country | $14.99 |
| Other Country Student | $9.99 |
Payment #
If you are Indian then making the payment will be easier for you as it's going to be a National Transaction.
If you are non-Indian then for making payment, you can use PayPal. It's one of the oldest international services for international Transaction.
If you would like to talk before making payment or if you want to know more.
You can contact us at this email hey.nstack@gmail.com