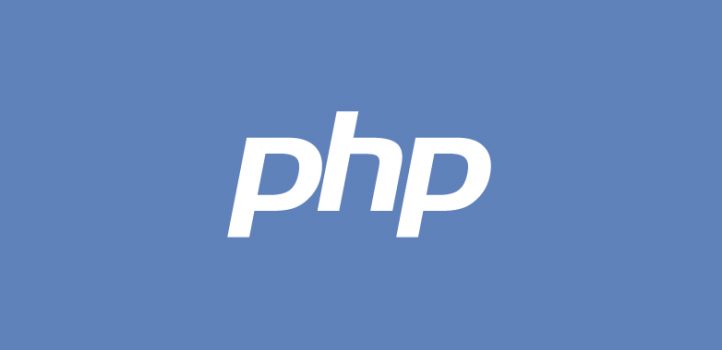 Installing php #
There are three major platform ( Operating System ).
MacOSX
Windows
Linux
I will cover installion for all these operating system if you have any other OS then please refer to their respective Package Manager.
---
MacOSX #
Here is full video of Install on MacOSX
Steps to follow #
Go to XAMPP website download page
Select any version above 7.x.x
Download the Software from first 3 variation
Open the file once it get downloaded
Follow the instruction to Install
To Install it will ask you for the password.
You will get warning that this software is downloaded from the internet can be malicious.

---
Windows #
Here is full video of Install on Windows OS
Steps to follow #
Go to XAMPP website download page
Select any version above 7.x.x
Open the file once it get downloaded
Follow the instruction to Install
You will get warning about UAC (User Action Control) that it can't access C:/Program Files
// You can ignore that

---
Linux #
Here is full video of Install on Linux
Steps to follow #
Go to XAMPP website download page
Select any version above 7.x.x
Download the Software from first 3 variation
Open the file once it get downloaded
Follow the instruction to Install