#angular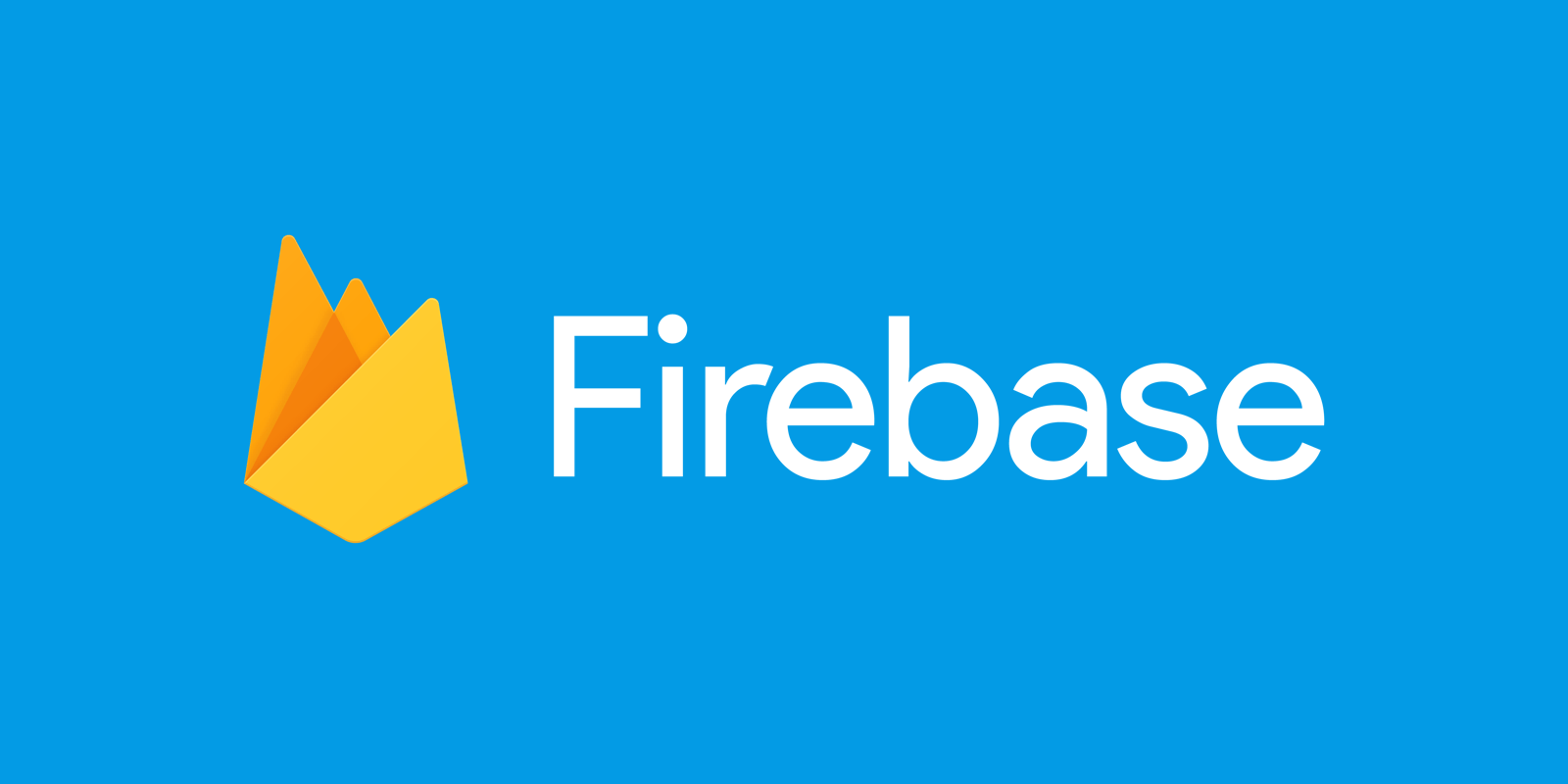 Why you should learn firebase?
Firebase provides us all in one solution for frontend developers. We get ready made backend which we can
Roadmap for Frontend Developer
Current Market is looking for a modern front-end developer. So, you need to learn about modern tools. There is a various modern tool and it's difficult to choose the right tool and order of learning.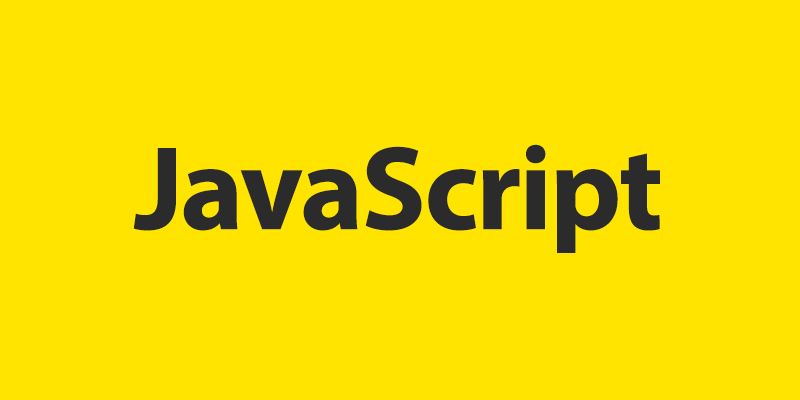 Angular For Beginner
As angular is based on the TypeScript, so learner must know the fundamental of javascript and typescript in order to get most out of this workshop. This workshop will help you in understanding the Angular Framework in building a real application.