#flutter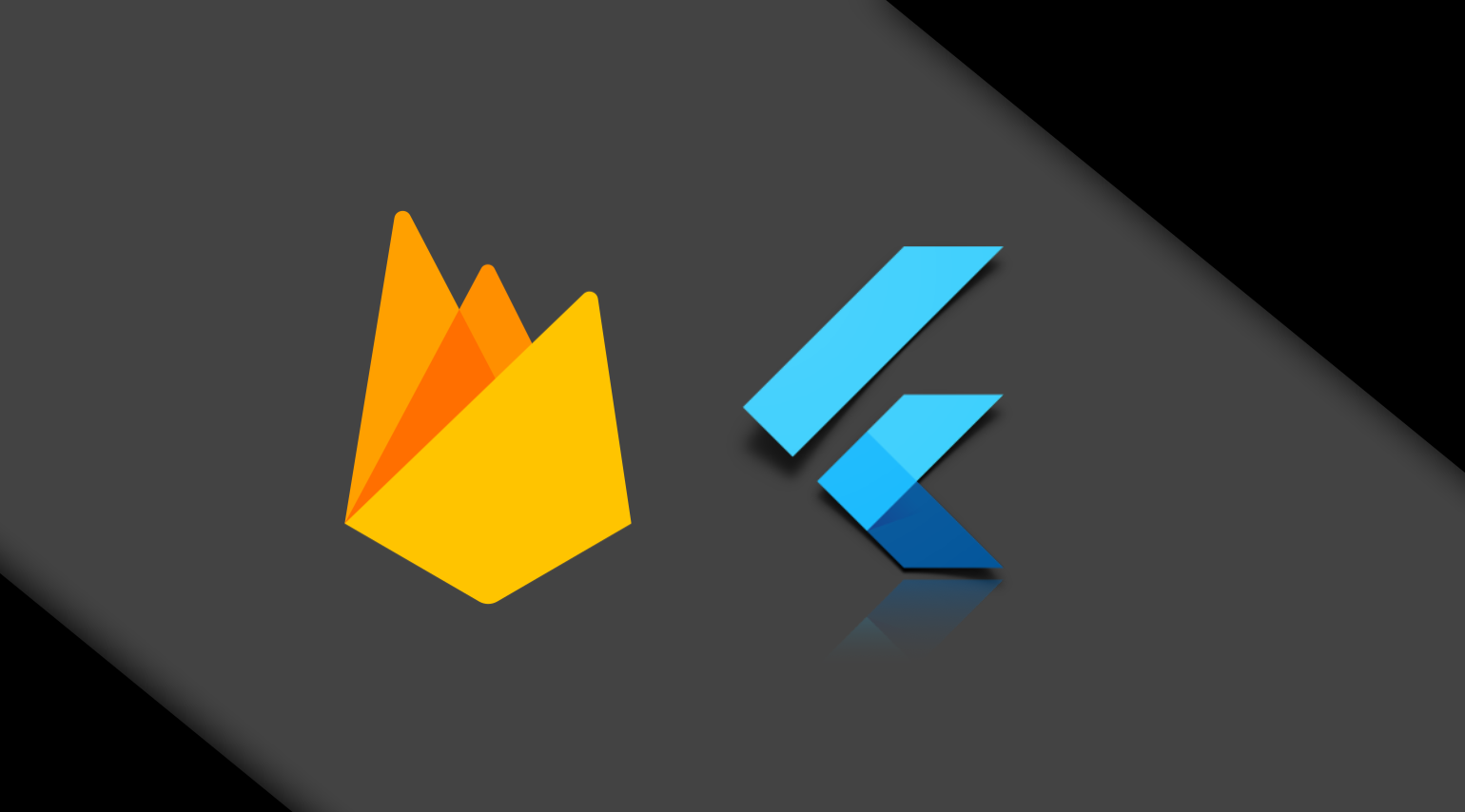 Fireabse with Flutter
This Live training has the aim to teach you about the Firebase with Flutter. We will learn about Firestore Database, Realtime Database, File Storage and more
Flutter: Pop up menu list view
This article teaches how to show pop menu for each list item in list view. This could be simple for intermediate but difficult for a beginner or junior developers.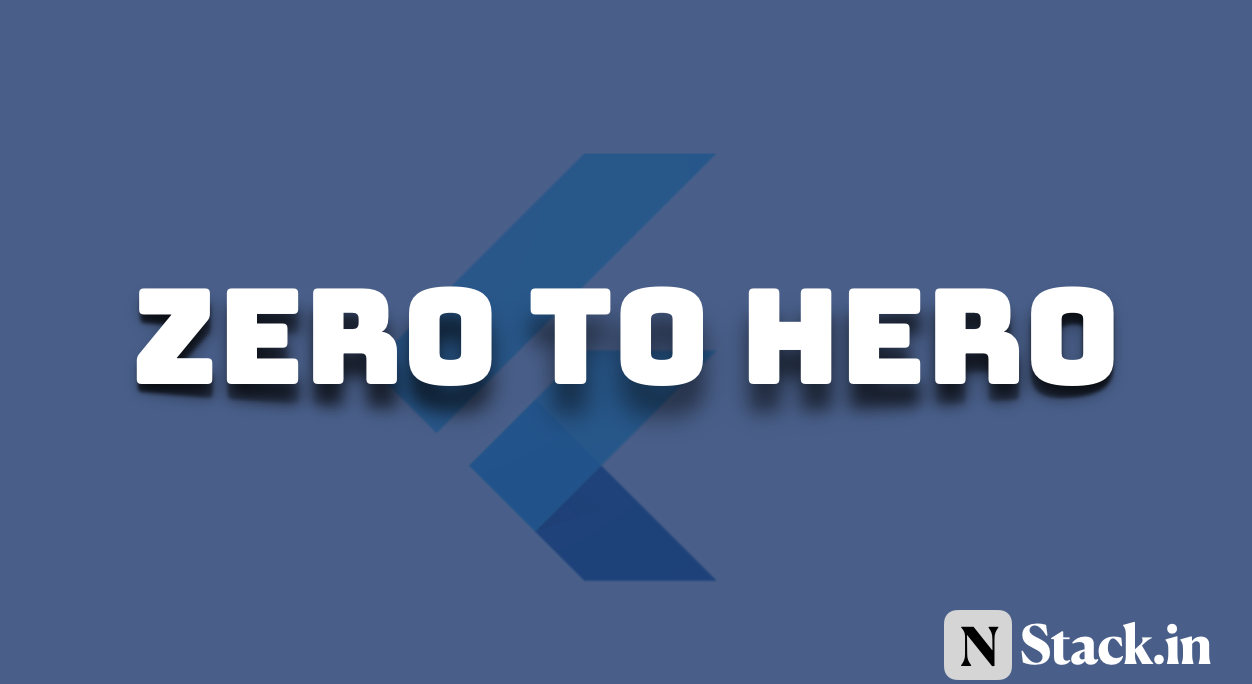 Flutter: Zero to Hero
This is one month course which will cover building cross-platform application using Flutter. This course do not need any prior experience with Dart or Flutter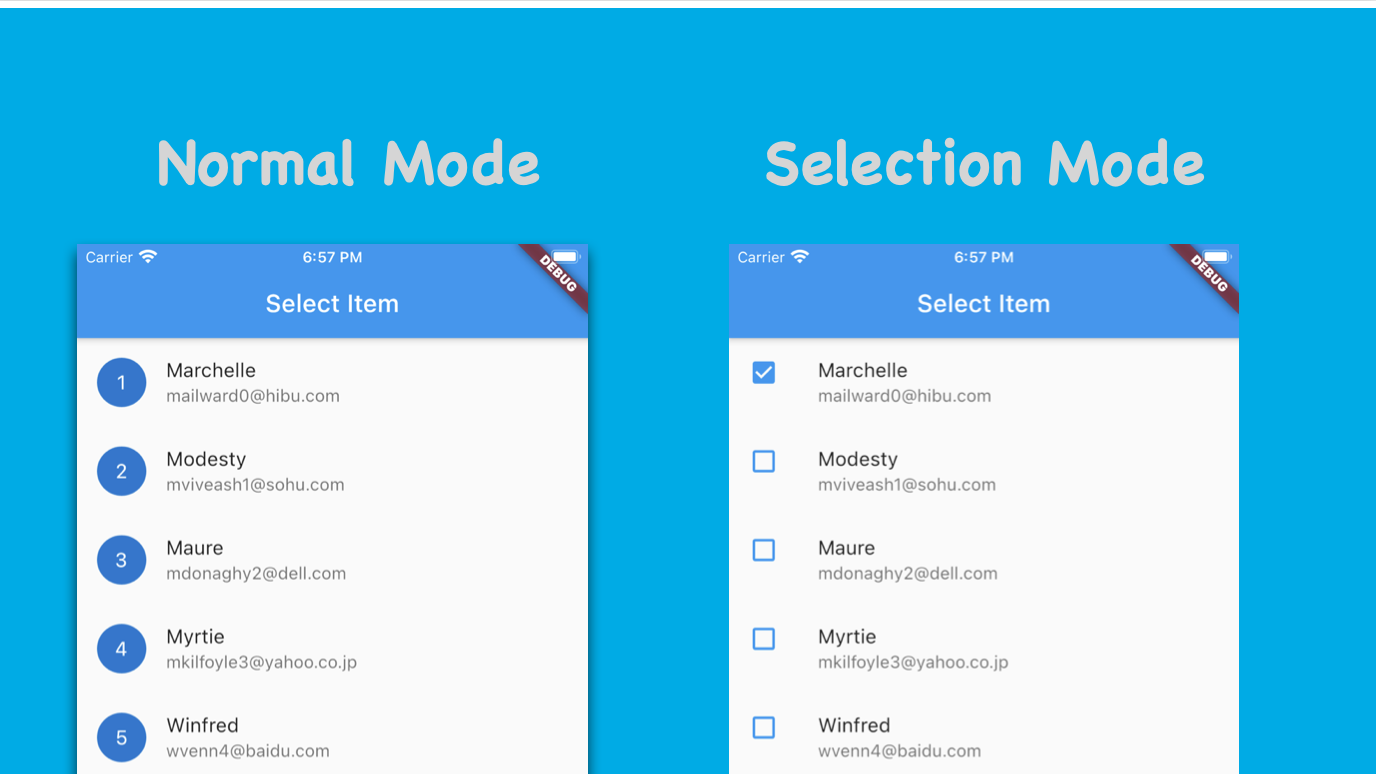 Flutter Select Item of List
Selecting multiple items using tap or long-press is a very common feature and you can probably find this in most of the utility apps.
Multi-Level dropdown in a flutter - Part 2
In this part, I made this multi-level dropdown from network data. I got requests for this a lot compared to any other article.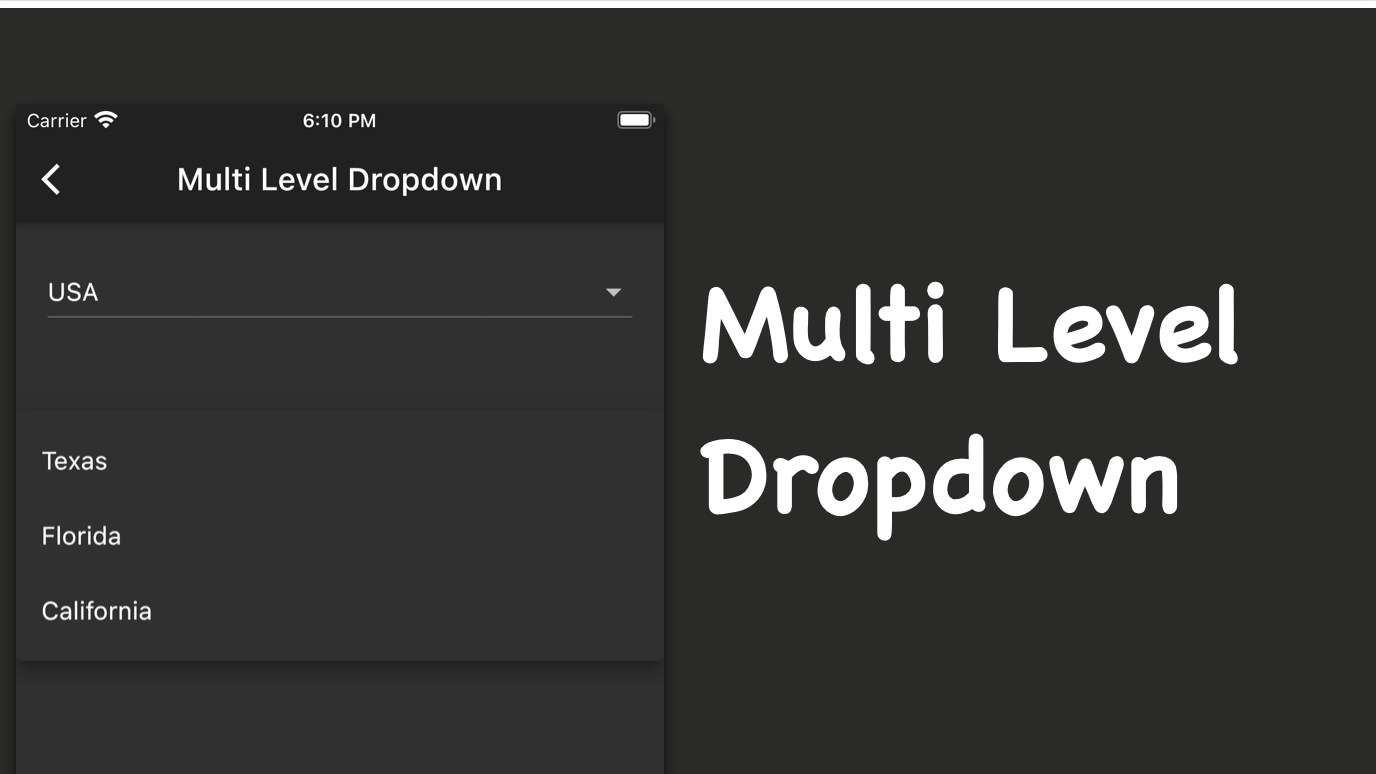 Multi-Level dropdown in a flutter - part 1
We have seen multi-level dropdown in various applications, when one dropdown depends on another dropdown then we call it as a multilevel dropdown.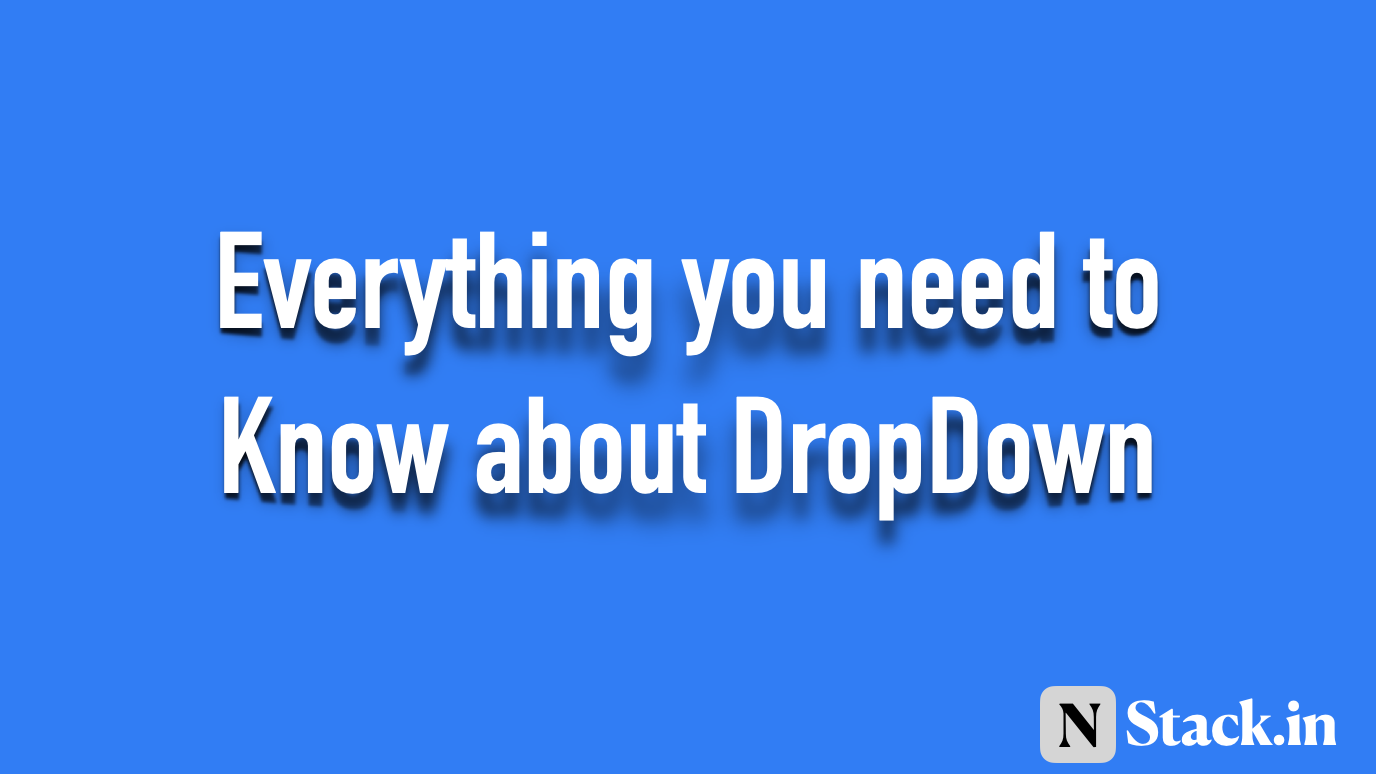 Flutter: Everything you need to know Dropdown
In this article we will make dropdown and go deeper into it. I will try to cover most of the things which you need to know
Flutter : Save page state when using bottom Nav
In this article, I will solve one of the common problem. The problem is, when they switch between two pages using bottom navigation it doesn't keep the state of the page.

Disable screenshot in flutter
Sometimes we don't want to allow user to take screenshot or do screen recording and share them. People now a days record videos and re-distribute them which is not good.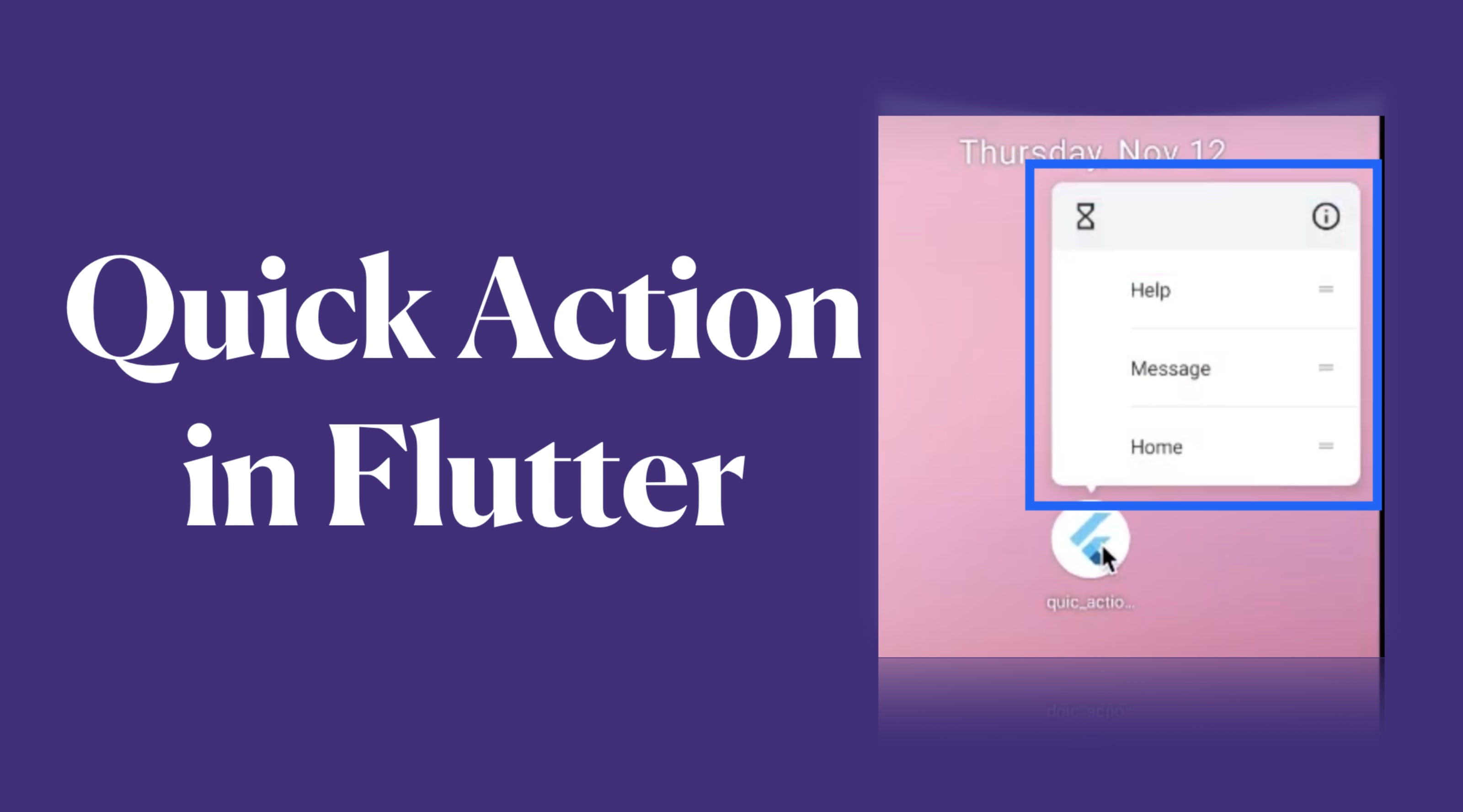 Flutter: Quick Actions
When you long press on App icon on homescreen you find some option and that makes helps you in opening that page directly.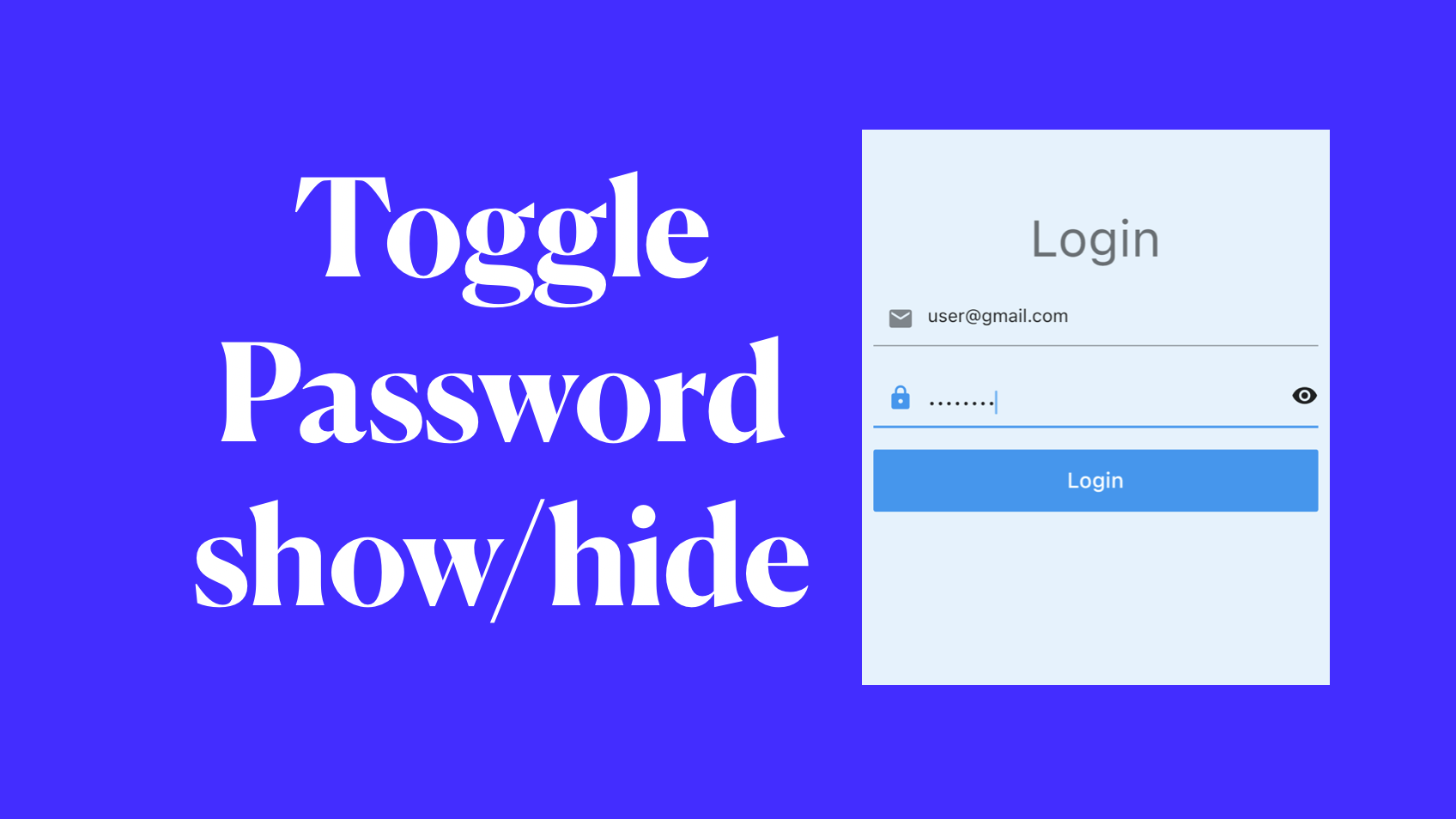 Flutter: Toggle Show Hide Password
Sometimes we want to see the password and this feature is in demand now a days but because of security purpose password is not visible on our login form or any kind of form. Now developer made a button which show the password when user clicks on that and it's super cool.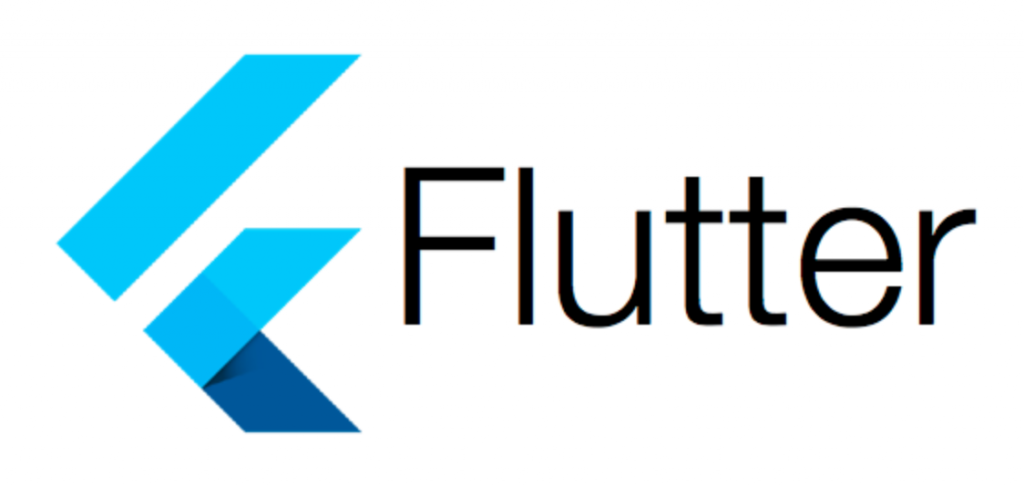 Flutter Debugging
This article is about debugging the flutter app. Debugging could be hard for the beginner so I wrote this article in a way that no one should face any issue.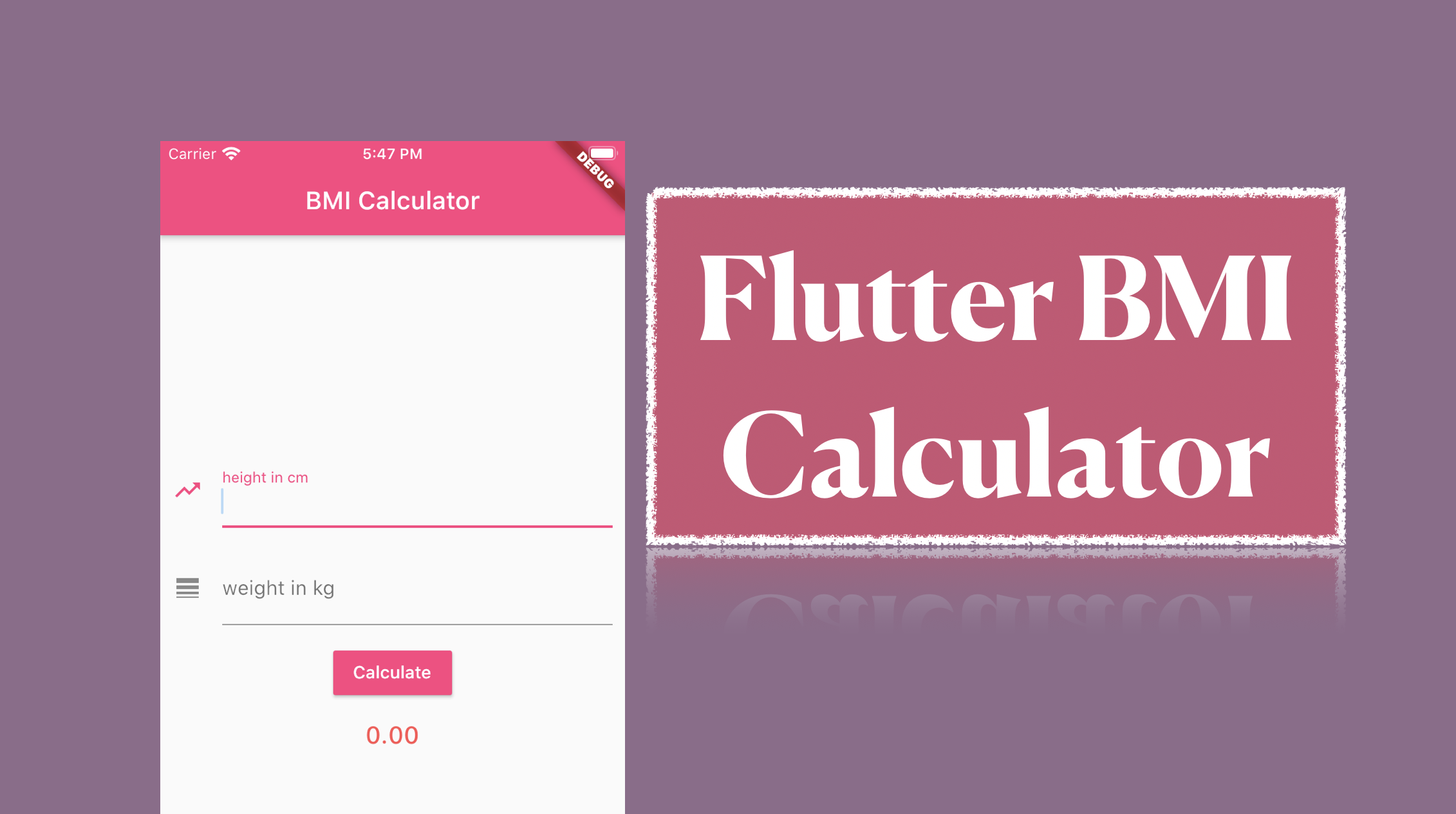 Flutter BMI Calculator App
In this article, we will make the BMI Calculator in Flutter. This tutorial is totally beginner-friendly and its covers from the basic.
Flutter Drawer and more
This article is about drawer widget and it's related widget article. I showed how we can use drawer and get rid of some common issues.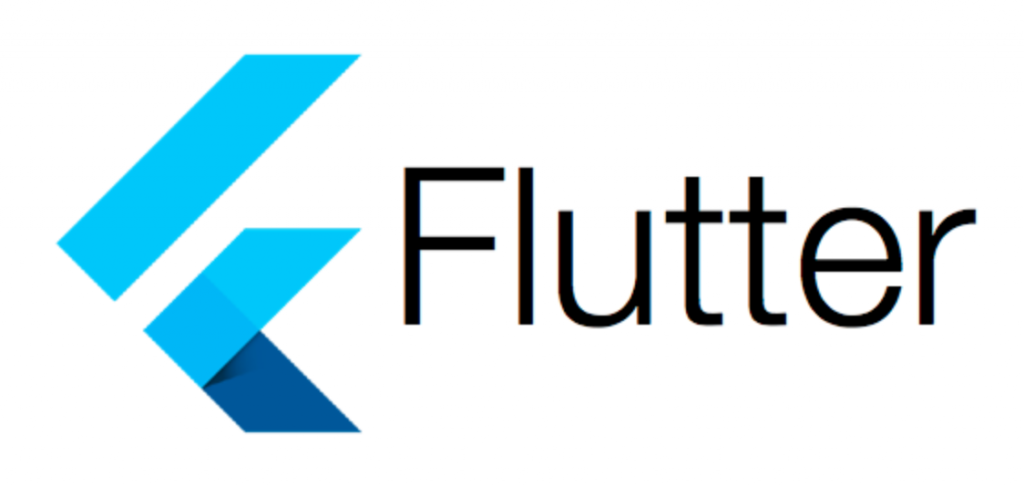 Flutter: Slide Button
You have seen lots of slide button in some of the premium apps and it's really a great feature. In this article you will learn how you can make that in flutter.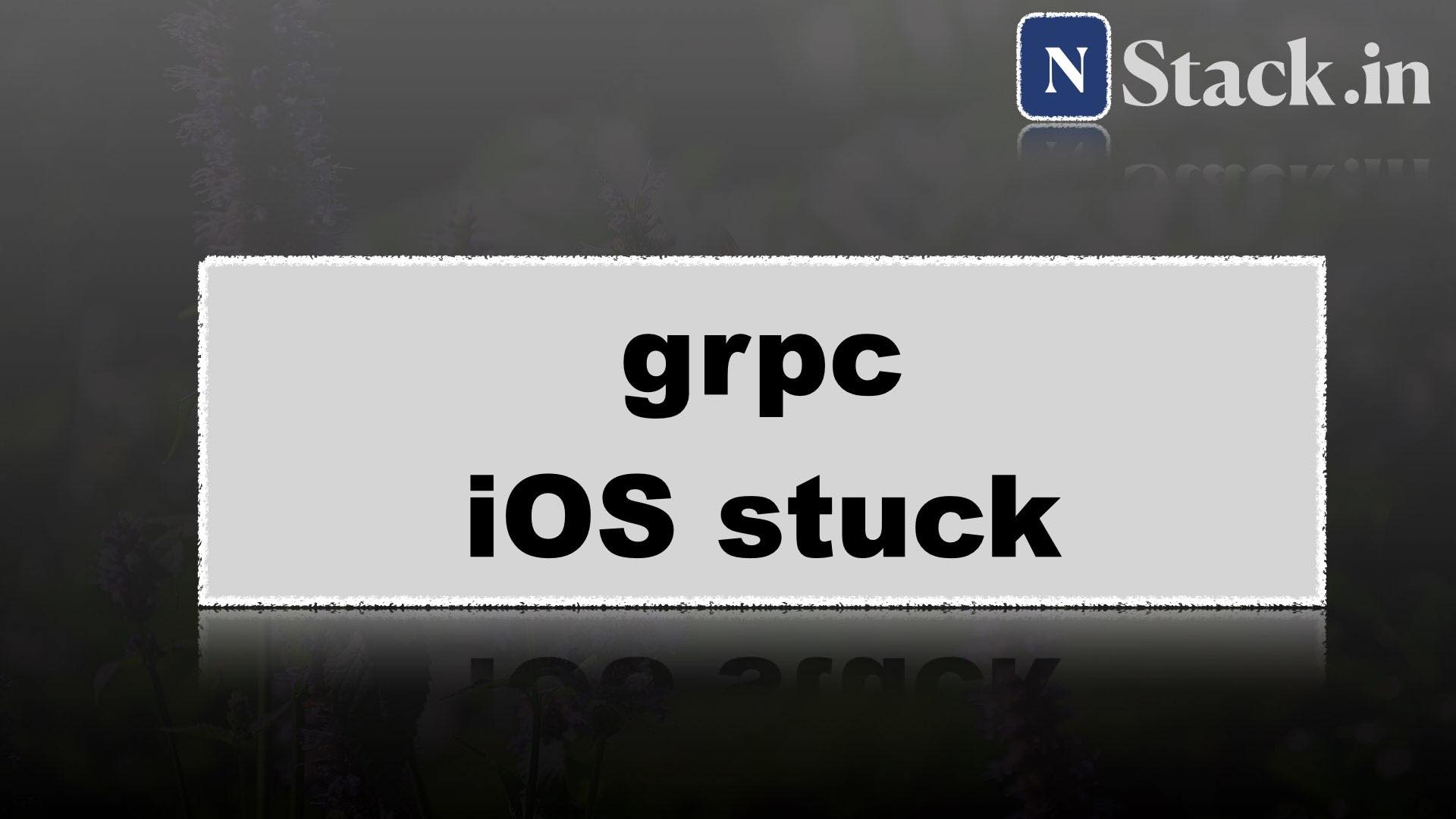 grpc iOS stuck
If you are facing problem in Integrating Firestore(Firebase) in your iOS application. This article is only about the problem and the solution.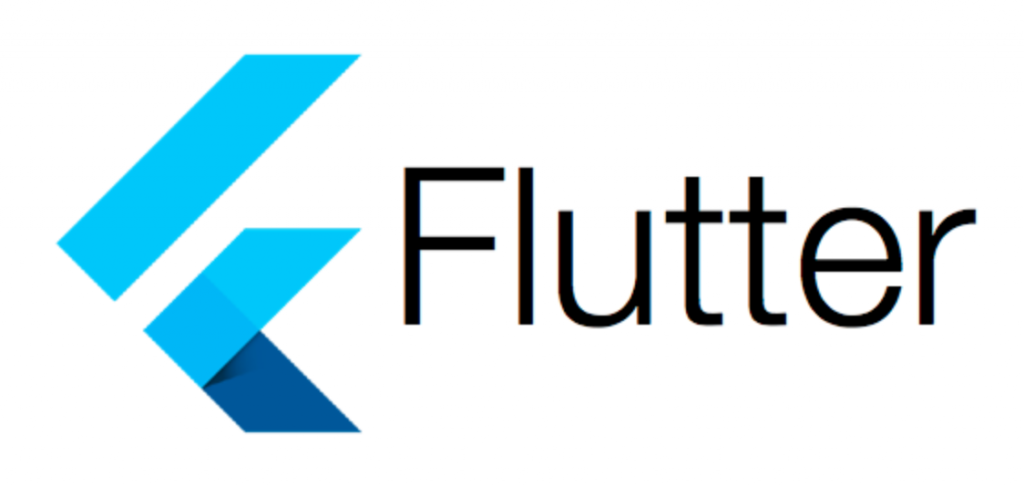 Flutter: Dart Doc
Flutter app idea, an ultimate guide to learn flutter development by building mobile application.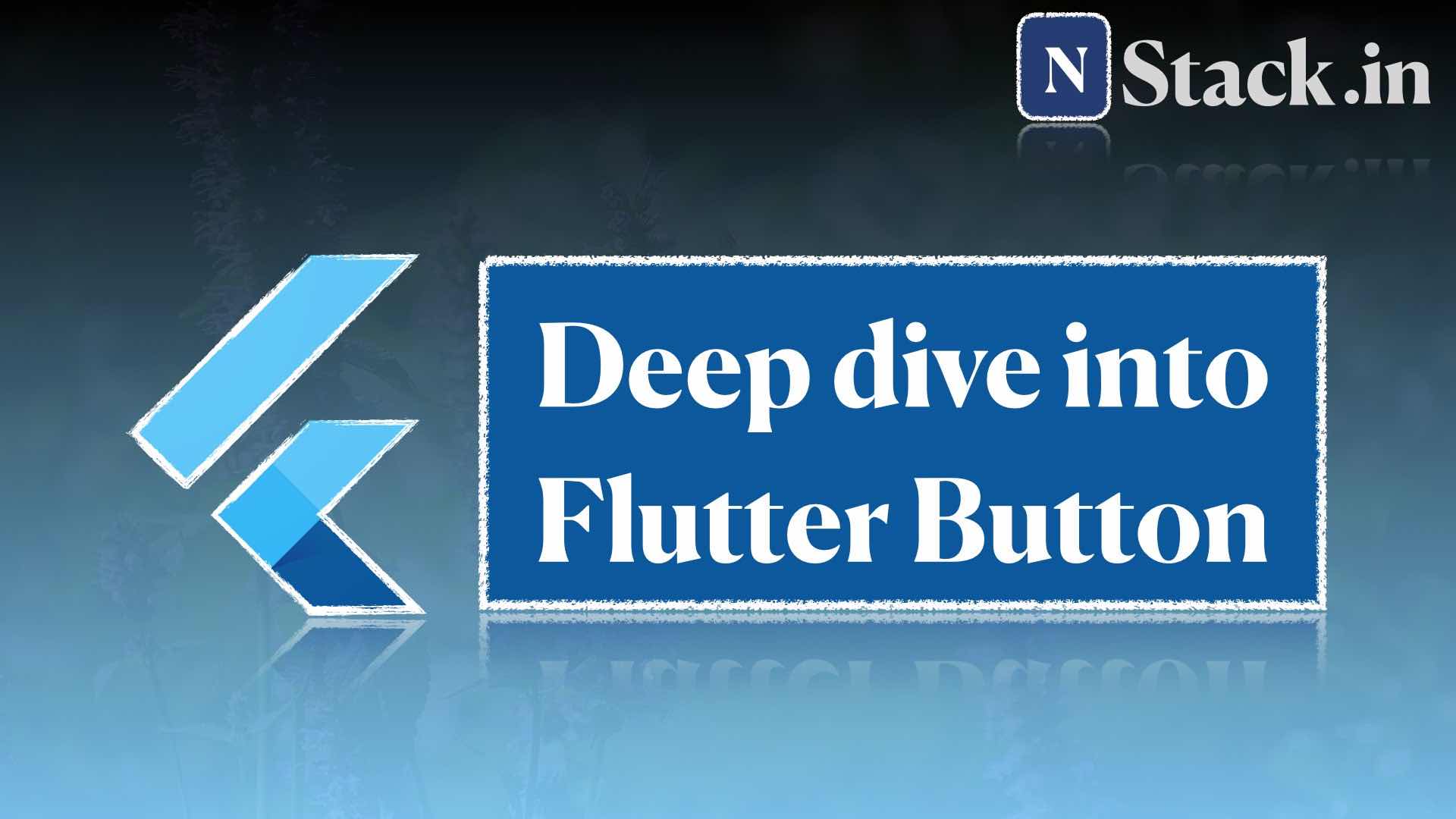 Flutter: Deep dive into Button
In this article, you are learn everything about the button in flutter. I'll talk about all types of button. I'll also talk about it's common use cases and problems.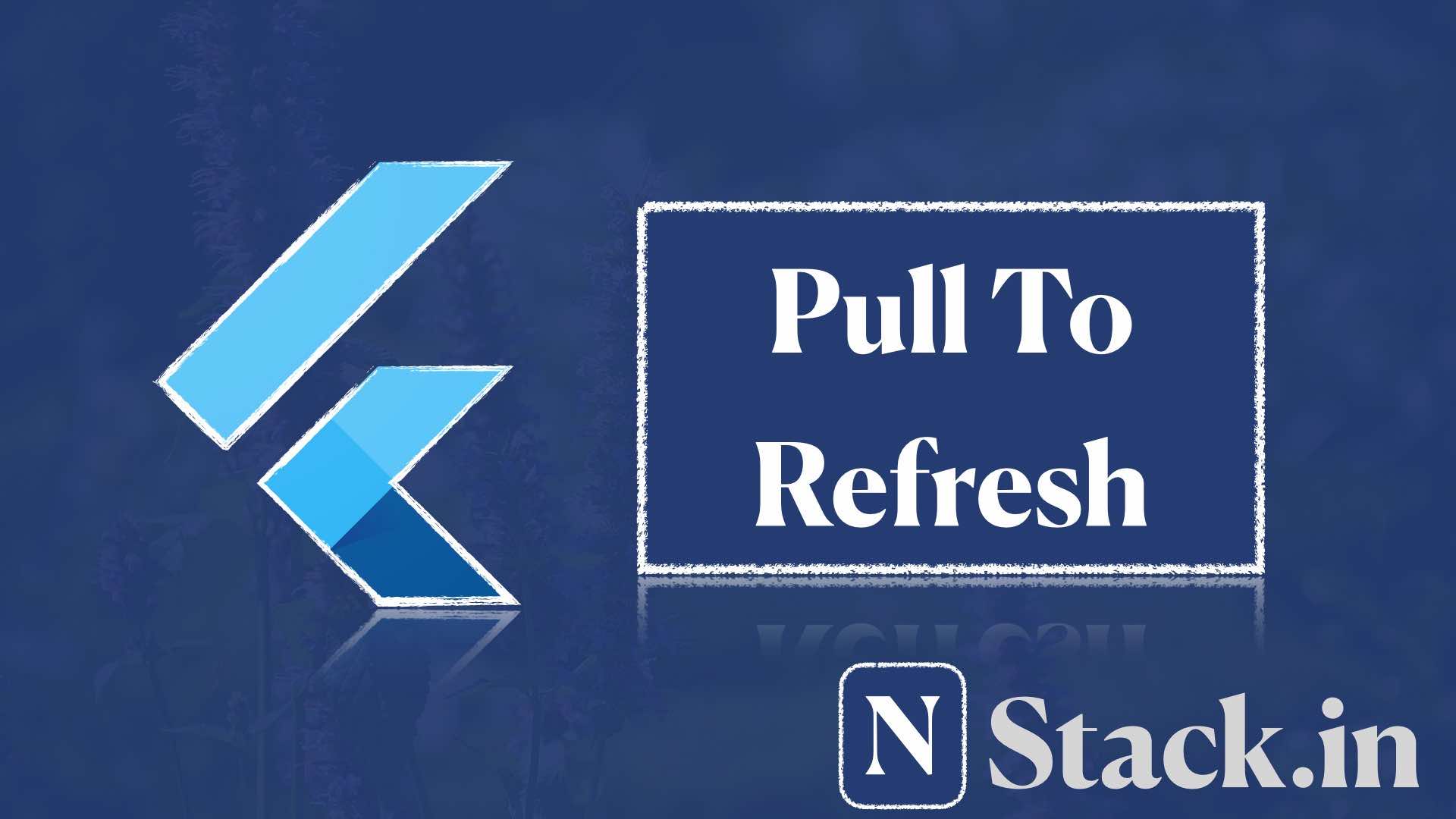 Flutter: Pull to refresh
You have seen pull to refresh feature in most the app, available today. This is one the awesome feature which works of pull down the list view.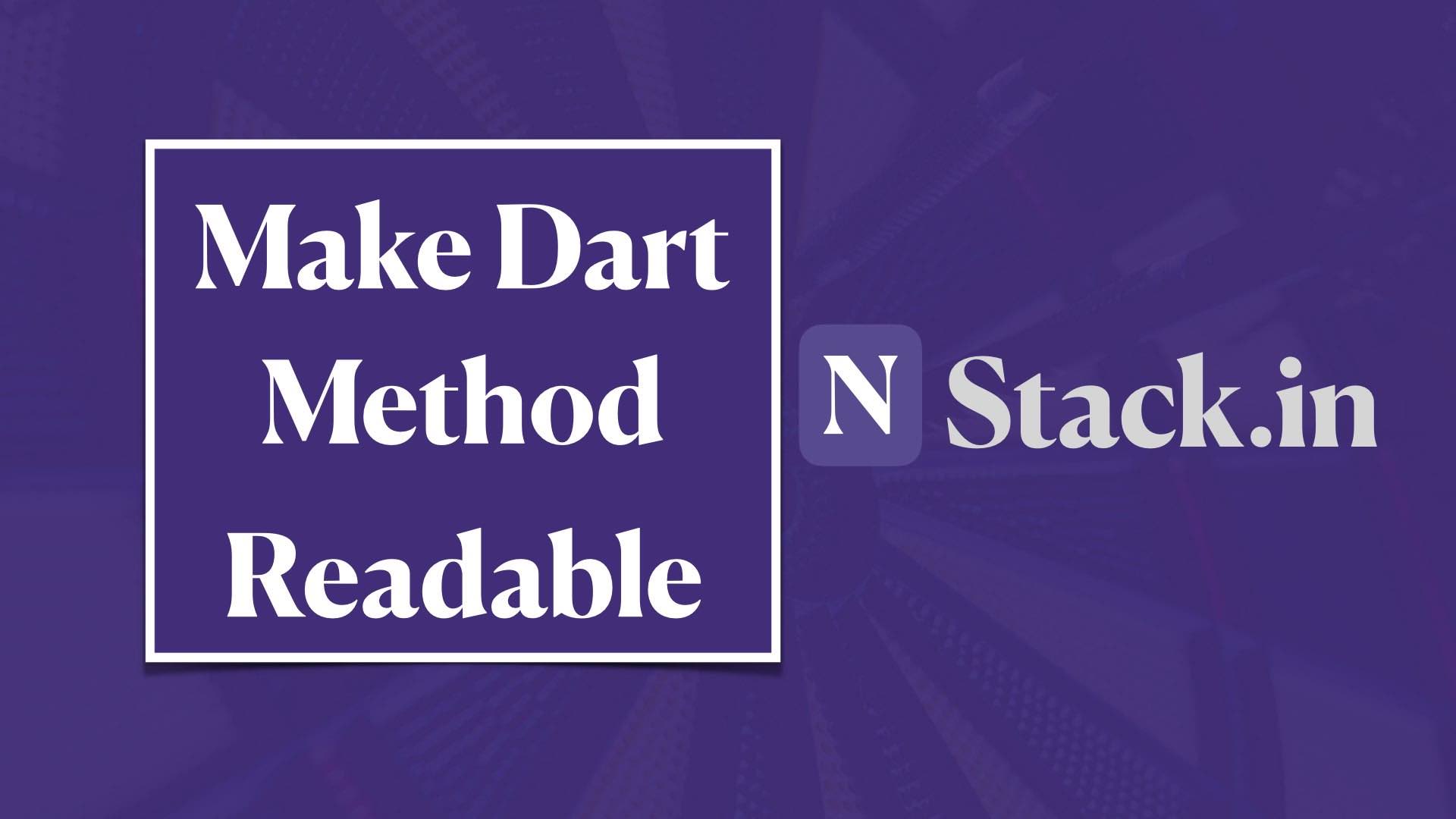 Flutter: Make your dart method cleaner
In this article, you are learn about writing clean code in dart/flutter. I will only talk about method or functions.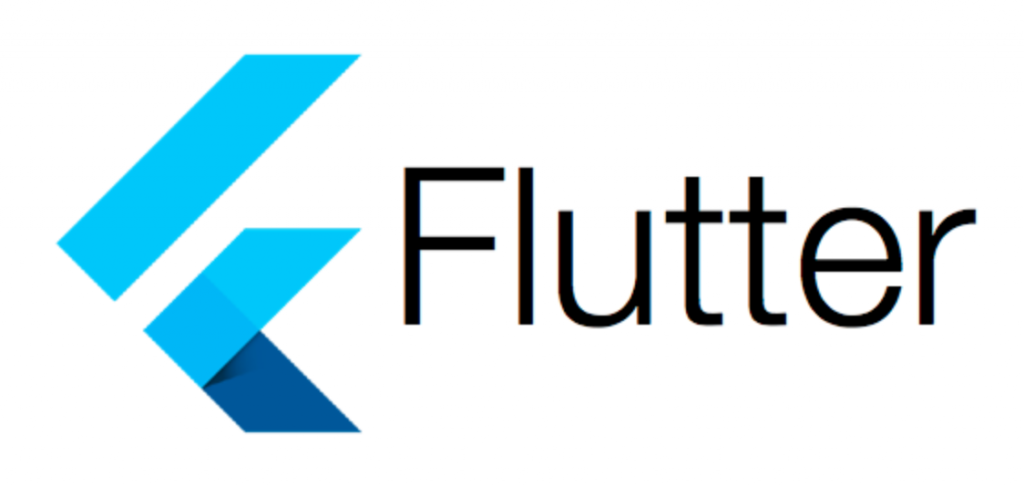 Flutter: Update name and Icon
Changing Icon and Name of the is simple but it's lengthy step for beginners. You need to go deep inside the directory and update the Icon and Name.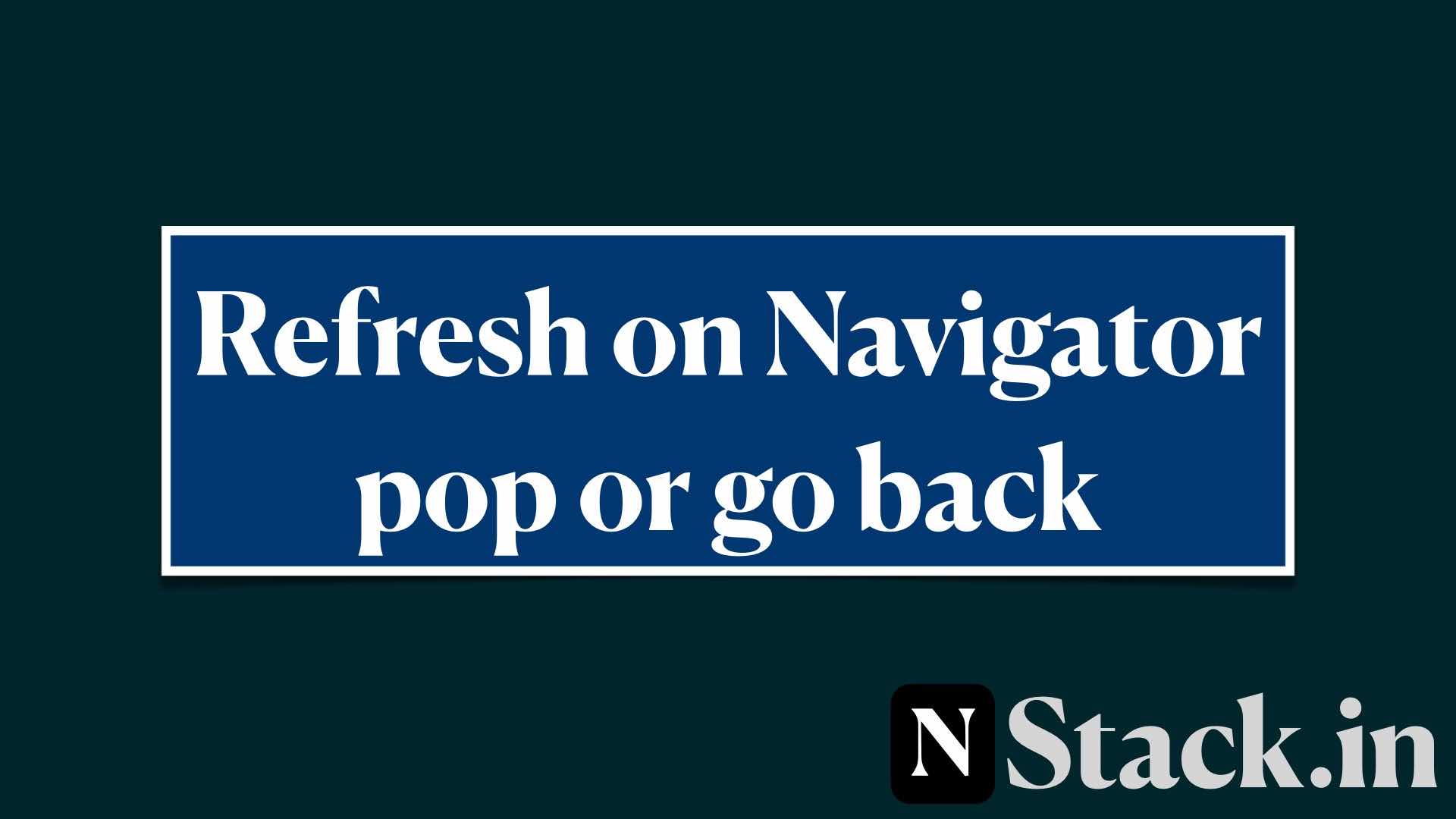 Flutter: Refresh on Navigator pop or go back
In this article you will learn how can you know when user come to the page from different page and perform any kind of callback or update the app data/UI.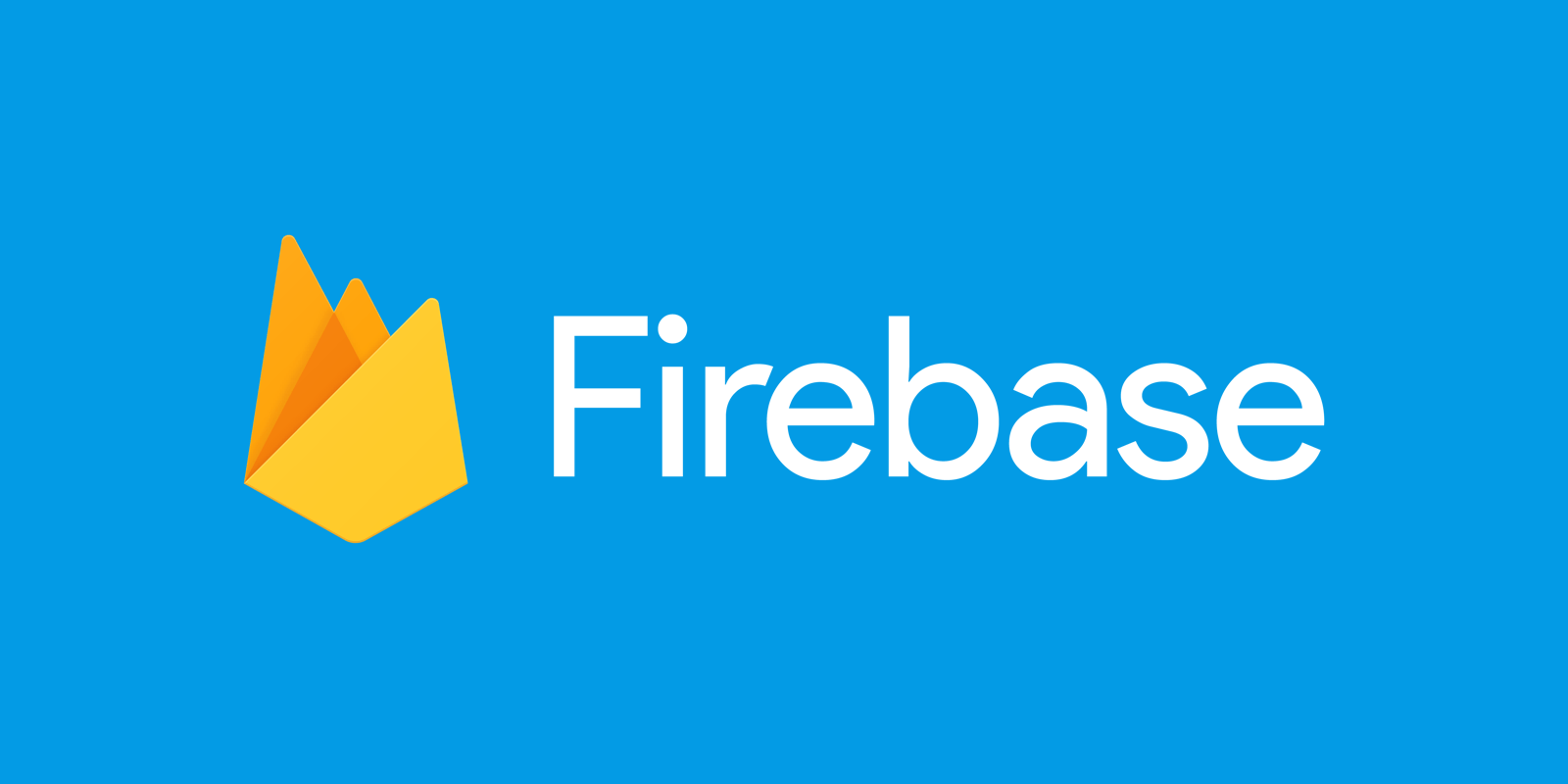 Why you should learn firebase?
Firebase provides us all in one solution for frontend developers. We get ready made backend which we can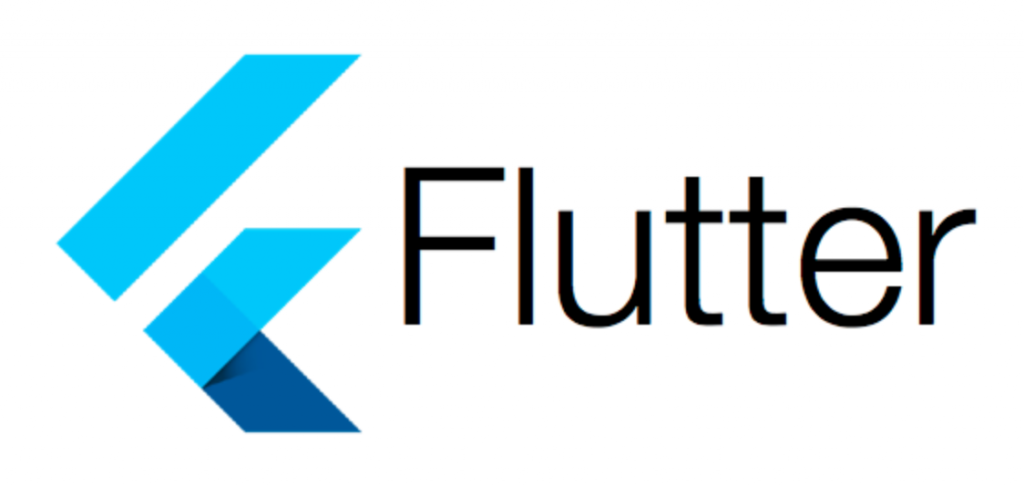 Learn Flutter by building real world application
Flutter app idea, an ultimate guide to learn flutter development by building mobile application.
var vs dynamic in Dart
var and dynamic are used to declare variable in Dart and there is very interesting difference between them.
Flutter: Advance Routing and Navigator Part 1
In this article, you are going to learn about the routing in Flutter