#kubernates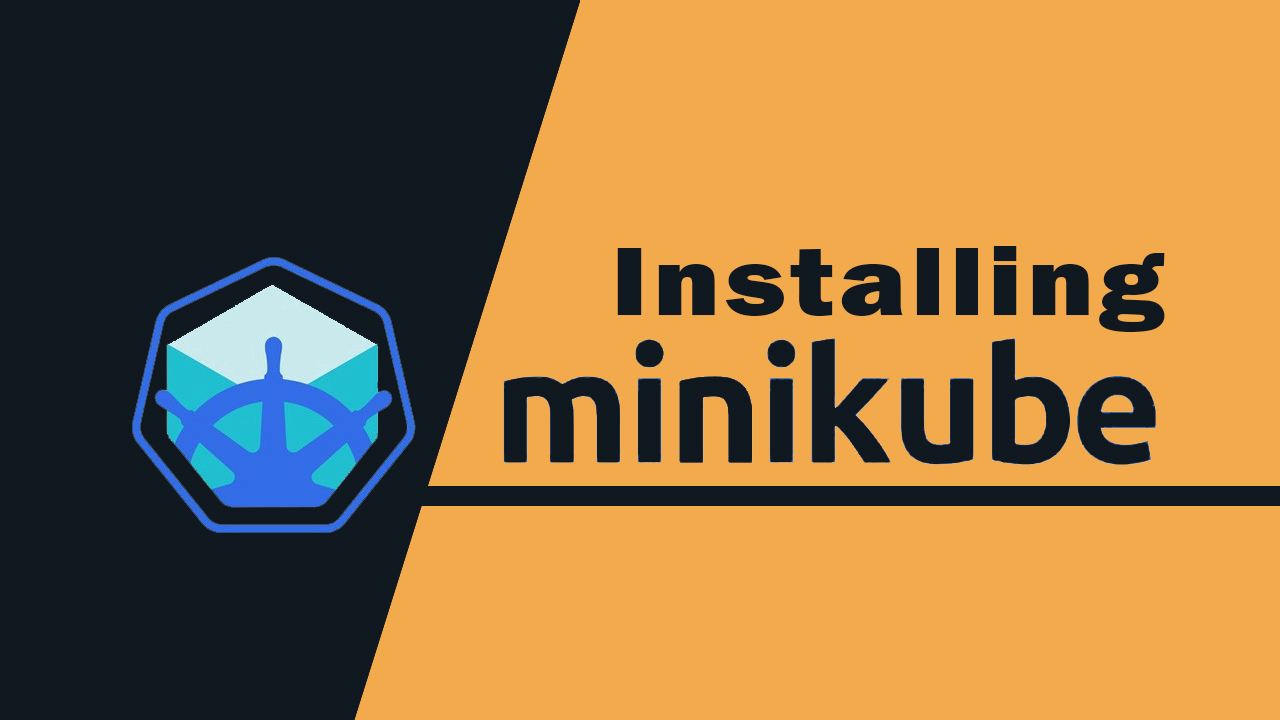 Installing minikube
Today I was installing minikube and I found some error. Things are breaking very frequently and software are growing more and more everyday. We always need a updated solution.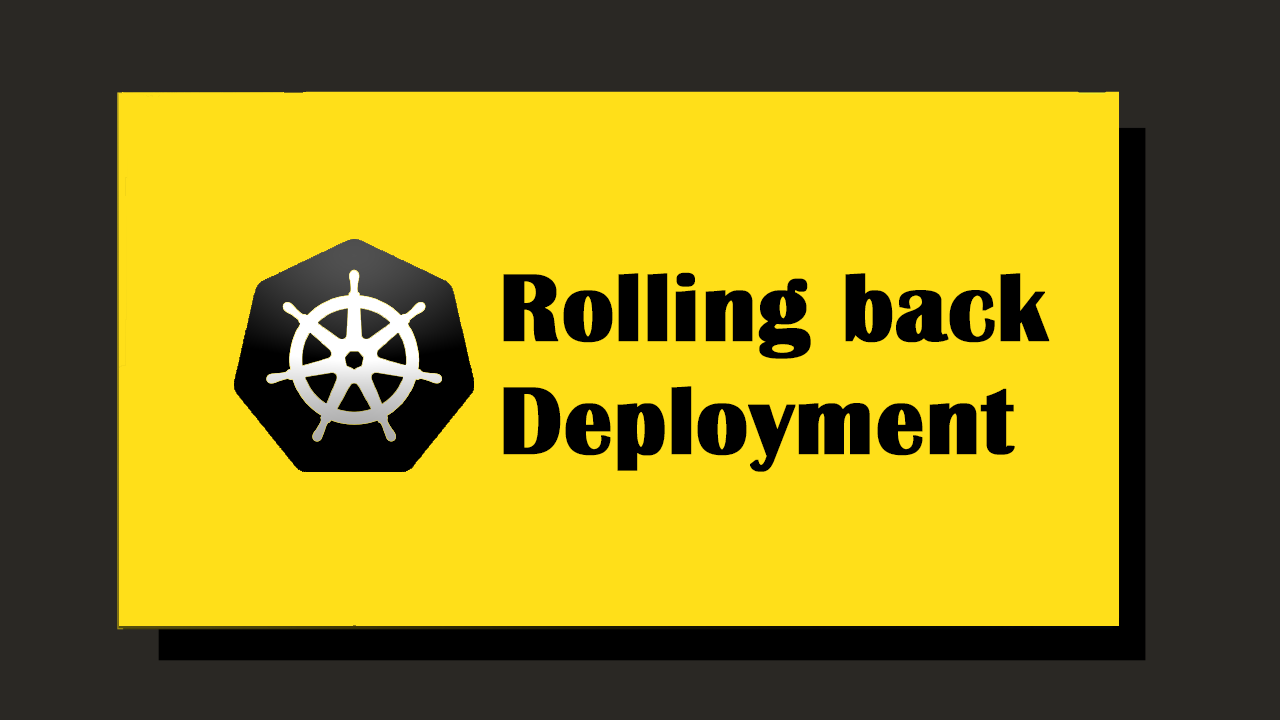 Rolling back to previous deployment of Kubernetes
Today when I publish new verion of my app it stopped working. I was wondering how can I Rollback to prevision versions.