We are here for helping community. We will help you in improving your technical skills.
We are also available on

YouTube


Subscribe our channel to get notified about our every new videos. We post technical and programming related video

Open YouTube Channel
Sharing is
Caring

Share your knowledge with community and community will forward to others.
#ThrowBackTimes
Freelancer
Support
You can hire us and get your work done. We are specialized in web development, cloud deployment and Mobile App development.
Hire Now
Chat
Support

Chat with us and get our advice on your problem/idea.
Leave you message and get update as soon we as see see your text


Top 4 Post of the March 2020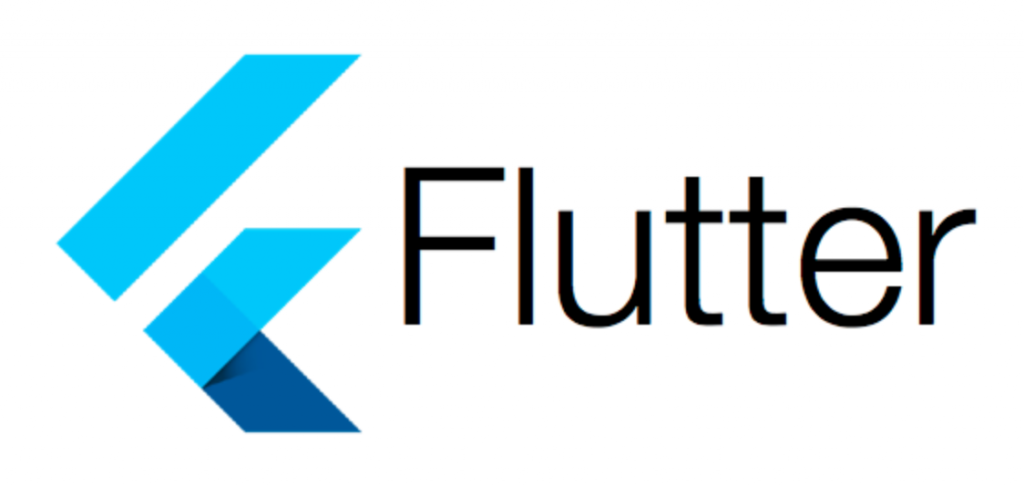 Flutter: Slide Button
You have seen lots of slide button in some of the premium apps and it's really a great feature. In this article you will learn how you can make that in flutter.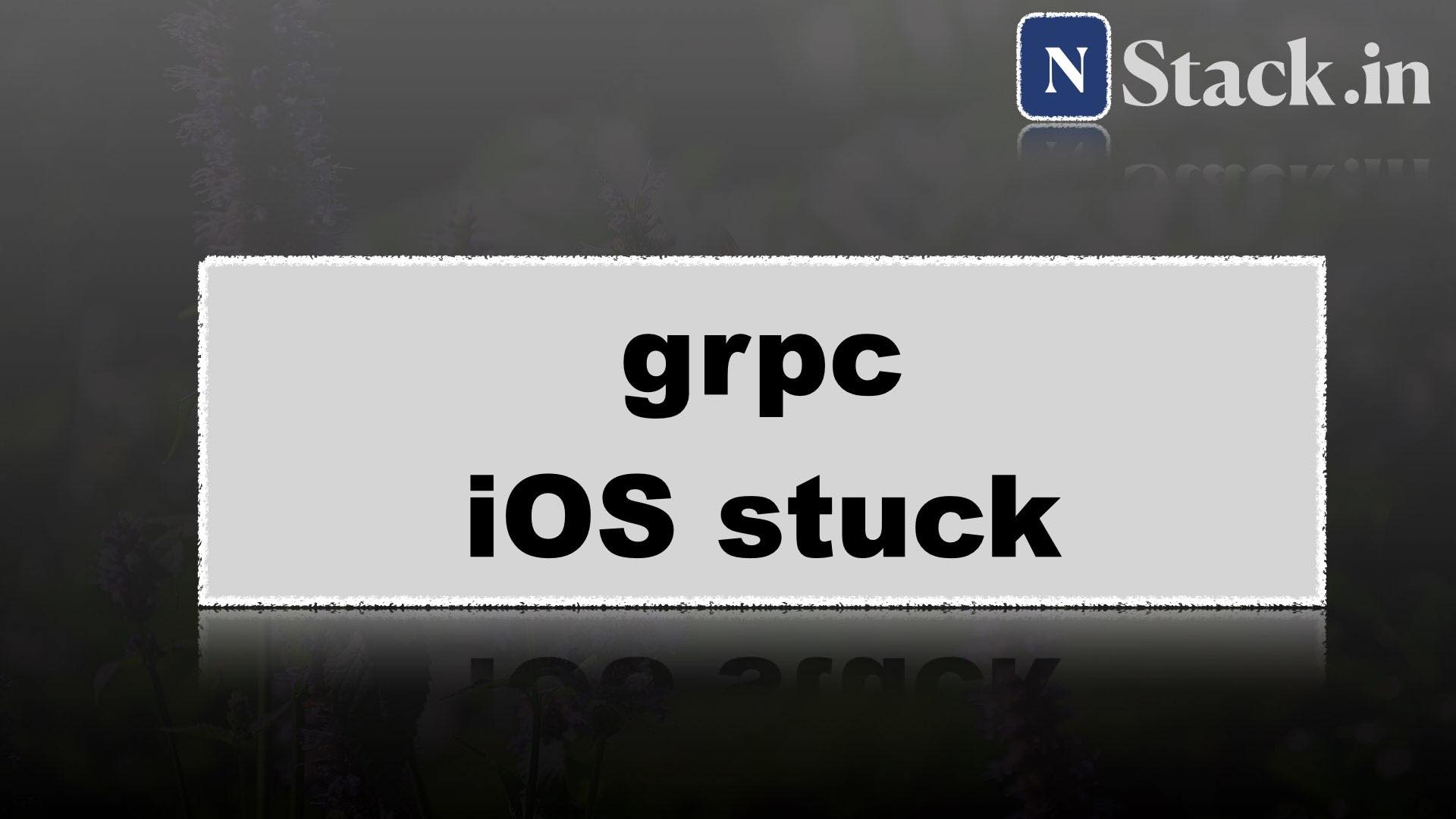 grpc iOS stuck
If you are facing problem in Integrating Firestore(Firebase) in your iOS application. This article is only about the problem and the solution.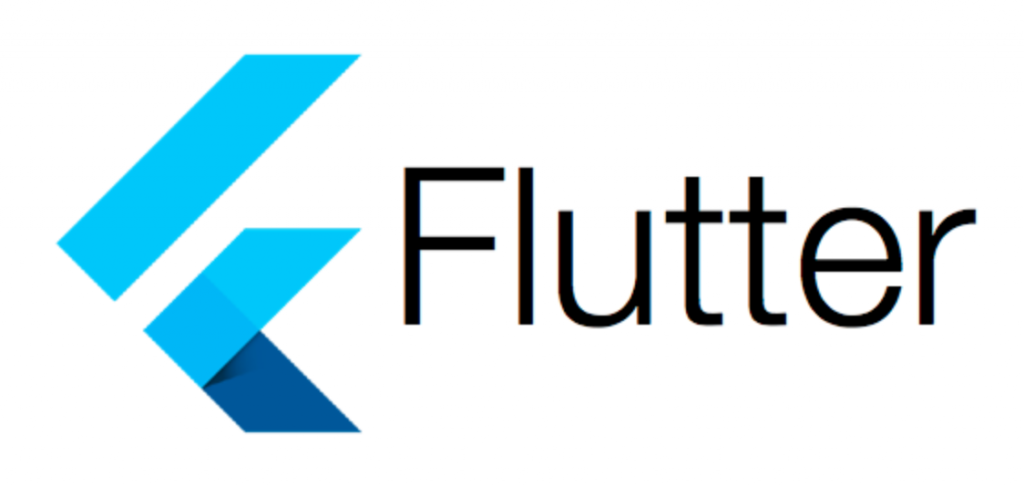 Flutter: Dart Doc
Flutter app idea, an ultimate guide to learn flutter development by building mobile application.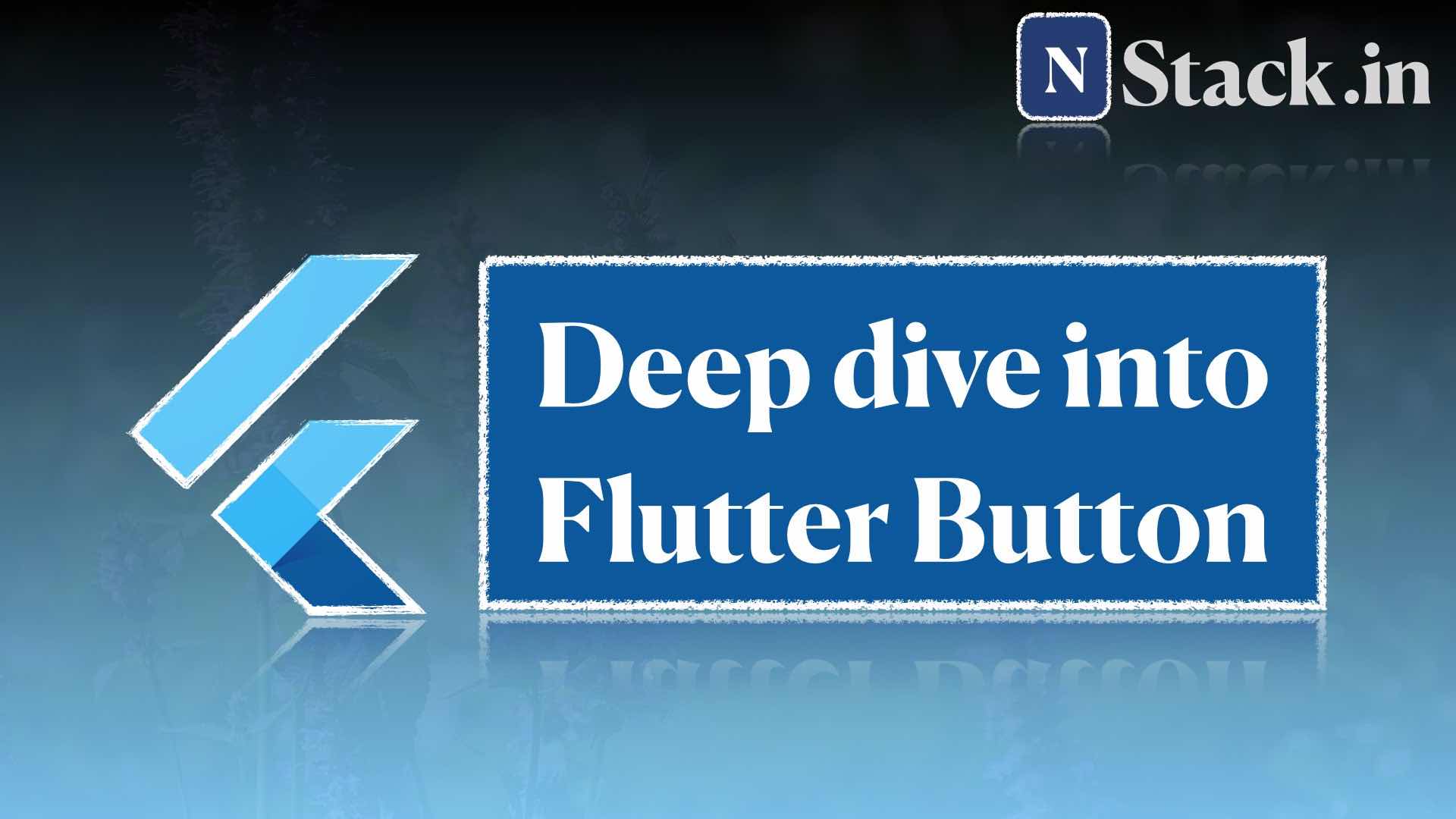 Flutter: Deep dive into Button
In this article, you are learn everything about the button in flutter. I'll talk about all types of button. I'll also talk about it's common use cases and problems.
All project comes with
Github Repo
All the project comes with Github Repo url and all article have code snippet or Github link.
We are open to everyone.

You can publish your article an help other developers.
If you are interested in publishign article with us. Read this article which expalins how can you publish article with us.