We are here for helping community. We will help you in improving your technical skills.
We are also available on

YouTube


Subscribe our channel to get notified about our every new videos. We post technical and programming related video

Open YouTube Channel
One to One
Instructor
We help developers to complete their project or learning some difficult concepts.
#OnlineTeaching
App Development
Web Development
DevOps
Contact
Sharing is
Caring

Share your knowledge with community and community will forward to others.
#ThrowBackTimes
Freelancer
Support
You can hire us and get your work done. We are specialized in web development, cloud deployment and Mobile App development.
Hire Now
Chat
Support

Chat with us and get our advice on your problem/idea.
Leave you message and get update as soon we as see see your text


Top 4 Post of the March 2020

Flutter: http Rest api call
This article will teach you about calling the rest api or making http call in flutter.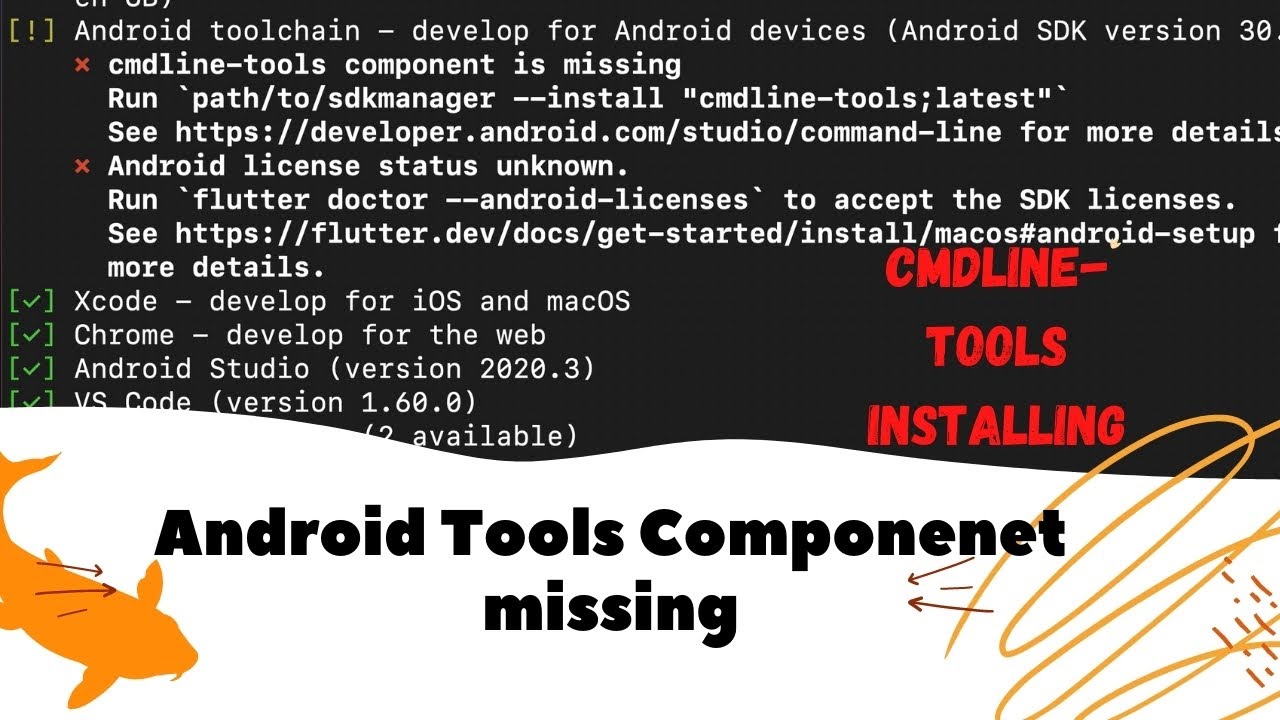 Flutter: Android Tool component missing
In this article, we will see how can we fix Android Tool component missing error. This error started coming after flutter 2.5.0 and above.
Flutter: Pop up menu list view
This article teaches how to show pop menu for each list item in list view. This could be simple for intermediate but difficult for a beginner or junior developers.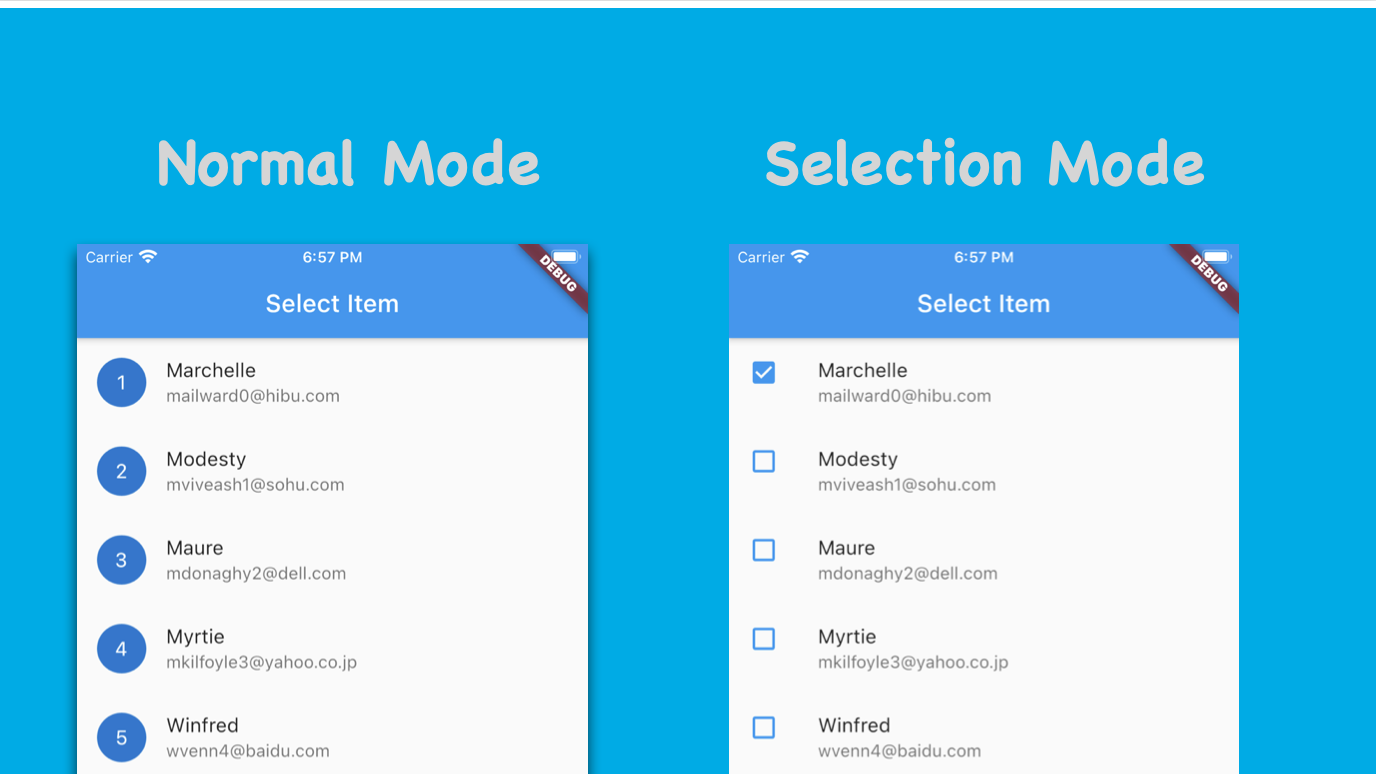 Flutter Select Item of List
Selecting multiple items using tap or long-press is a very common feature and you can probably find this in most of the utility apps.
All project comes with
Github Repo
All the project comes with Github Repo url and all article have code snippet or Github link.
We are open to everyone.

You can publish your article an help other developers.
If you are interested in publishign article with us. Read this article which expalins how can you publish article with us.