#heroku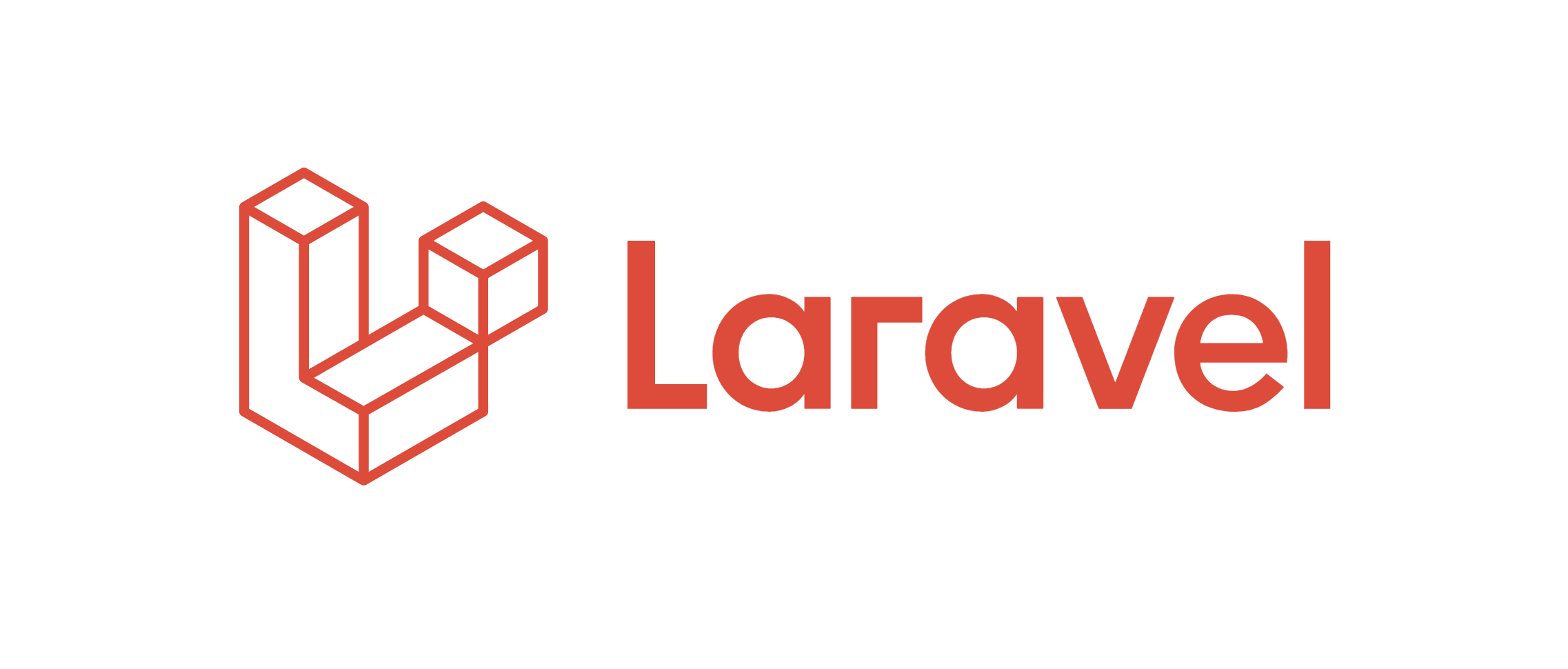 Laravel upload files to Heroku
In this article we will see how we can upload the files to the heroku. When we deploy our website to heroku then it don't allow us to upload the files to the server.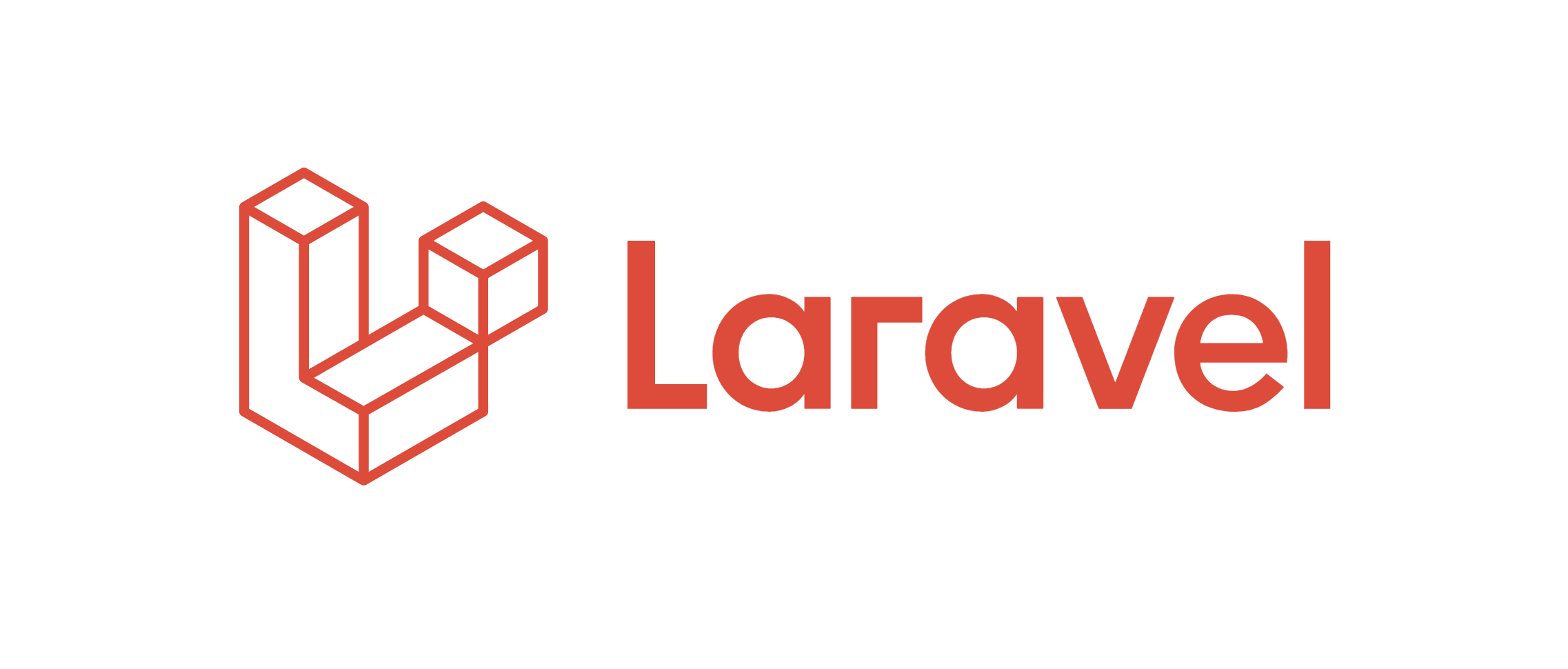 Make your Laravel Project Live
It's time to make your project available on Internet but for free. You can't take you laptop to everyhwere and tell the people see, I made an awesome applicaiton. It's kind of impossible to take our computer everywhere. We need some free or cost efficient way of doing this.