#javascript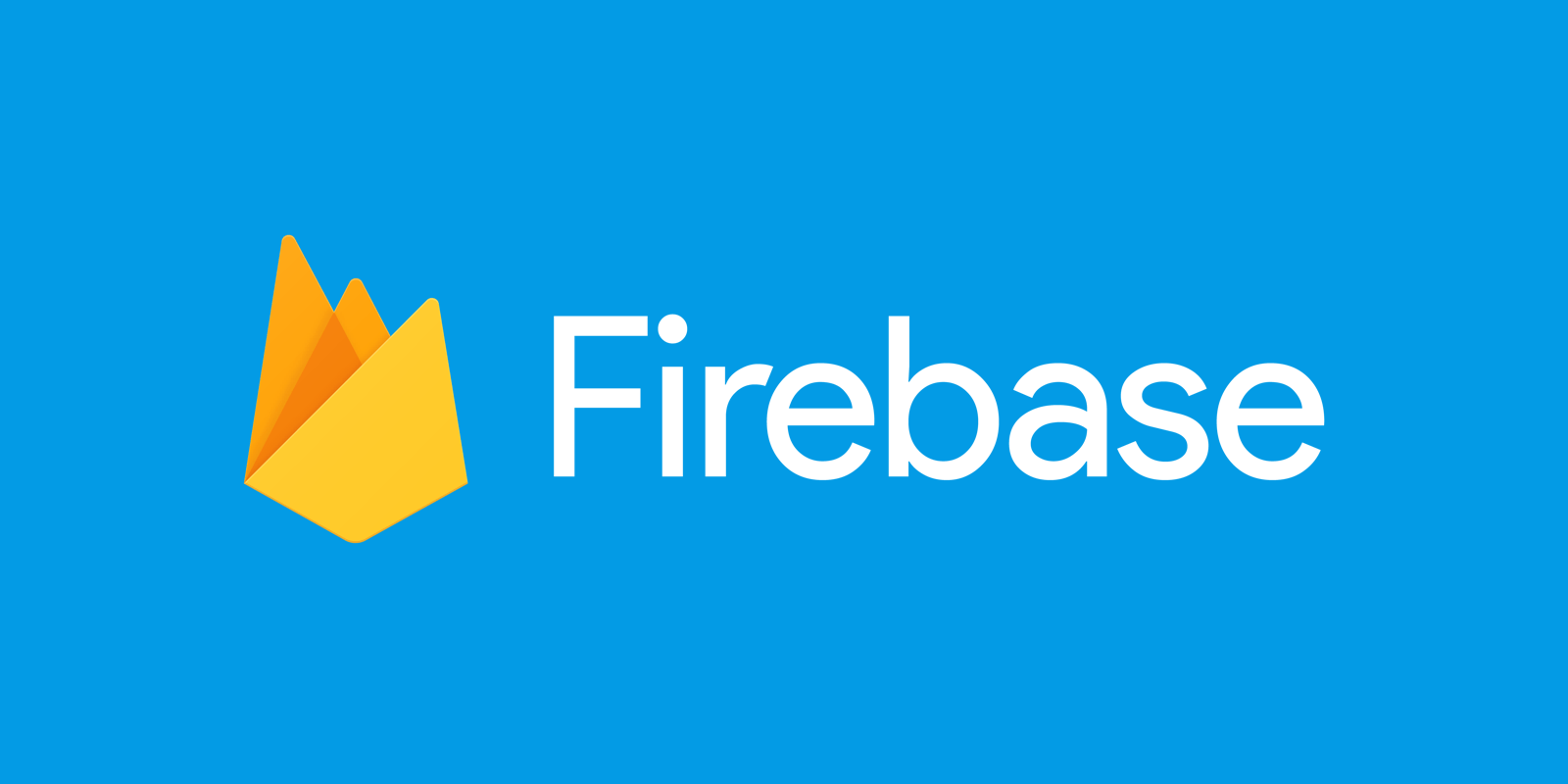 Why you should learn firebase?
Firebase provides us all in one solution for frontend developers. We get ready made backend which we can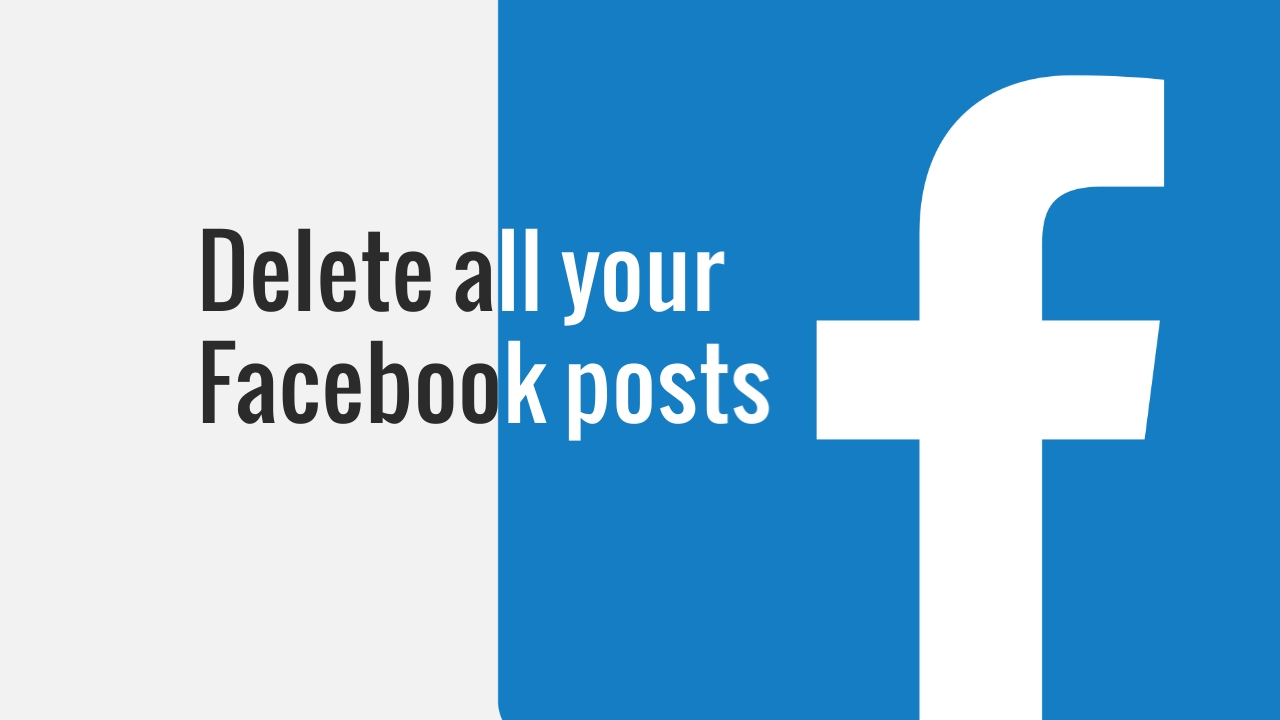 Delete all you facebook posts using Dev Tools
In this article I'll show you how you can use delete all your facebook posts using simple script. We will write some code in Dev Tool console and it will delete all the post one by one for us.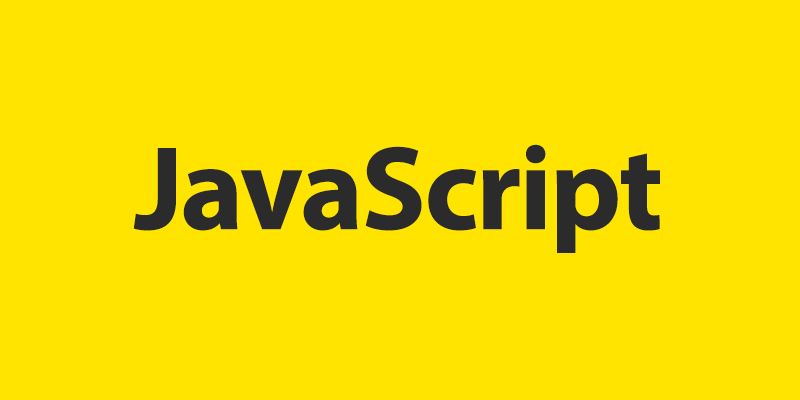 You can do it without loop
As you know there are three ways of running loop in JavaScript.'for', 'while' and 'do while'. If we have any array or List we use array find something in edit or to do any transformation.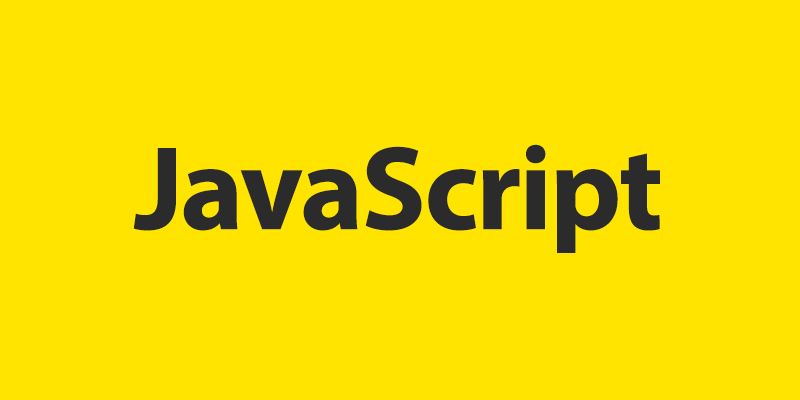 JavaScript hack which might not know
Recently, I shared one of my hack with my friends and they said wow 🤩. Earlier I used to think this is very common and most of the JavaScript developers are aware of this.
Roadmap for Frontend Developer
Current Market is looking for a modern front-end developer. So, you need to learn about modern tools. There is a various modern tool and it's difficult to choose the right tool and order of learning.